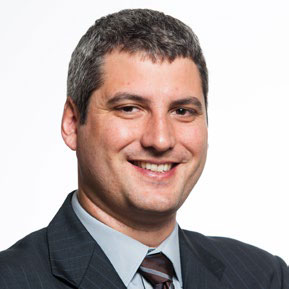 Bertrand Vallet
EurEau Senior Policy Officer – Water Services
EurEau. Water Matters.
Position within EurEau: EurEau secretariat in Brussels
Current position : Policy Officer - research & statistics
Background studies: PhD civil engineering, water treatment and environment; MScA civil engineering; BSc engineering.
Work experience: Before working in EurEau offices in Brussels, Bertrand started his career in France as manager for water-related offer development with the compliance company APAVE. He then spent six years in Canada, first in the city of Montreal where he carried out research on waste water treatment for fish farm effluents and then in Quebec to work on his PhD in urban drainage and waste water treatment modelling. He finally came back to Europe to work for Aquafin, a BelgAqua member, as a post-doctoral student on combined sewer overflow modelling.
Affiliation with other international water associations : IWA
Contact : This email address is being protected from spambots. You need JavaScript enabled to view it. / +32 (0)2 706 40 84