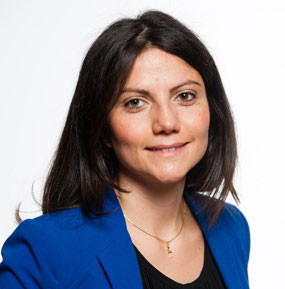 Carla Chiaretti
Head of Policy
EurEau. Water Matters.
Background studies: BA in political science and law; MA in international relations; MA in European affairs.
Work experience: Carla previously worked as a policy officer with the Permanent Representation of Ireland to the European Union during the Irish Presidency of the Council of the EU in 2013. She was also an inter-institutional coordinator at the European Commission's secretariat general in the Unit for the GRI (Groupe de Relations Interinstitutionnelles) and the European Parliament where she was responsible for the ENVI Committee.
Affiliation with other international water associations: IWA
Why does water matter to you? Water matters because it is the basis of our societies and civilisations.
Contact : This email address is being protected from spambots. You need JavaScript enabled to view it. / +32 (0)2 706 40 85