DWD - Environment Council policy debate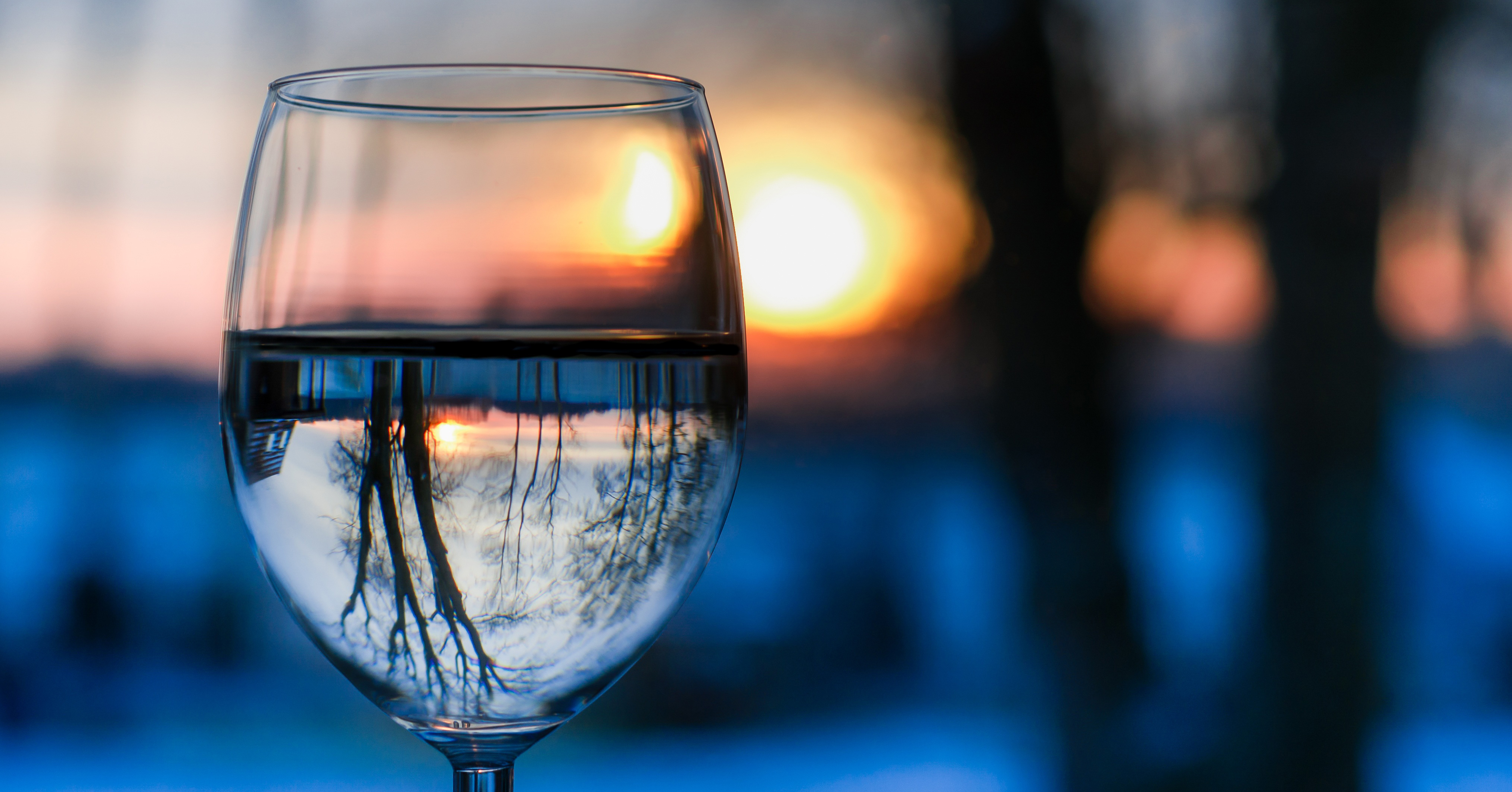 The agenda of the Environment Council meeting is available here.
Read the note framing the questions that are aimed at steering the debate here.
The two main issues on which the Ministers are expected to give political guidance are 'the access to water' and 'the materials and products in contact with drinking water'.
Since this is a legislative item, the meeting will be web-streamed and you can follow the discussions via https://video.consilium.europa.eu/en/webcasts
The press briefing note can be found here.
Carla. Water matters, EU matters.