'European Waters' - EEA report 2018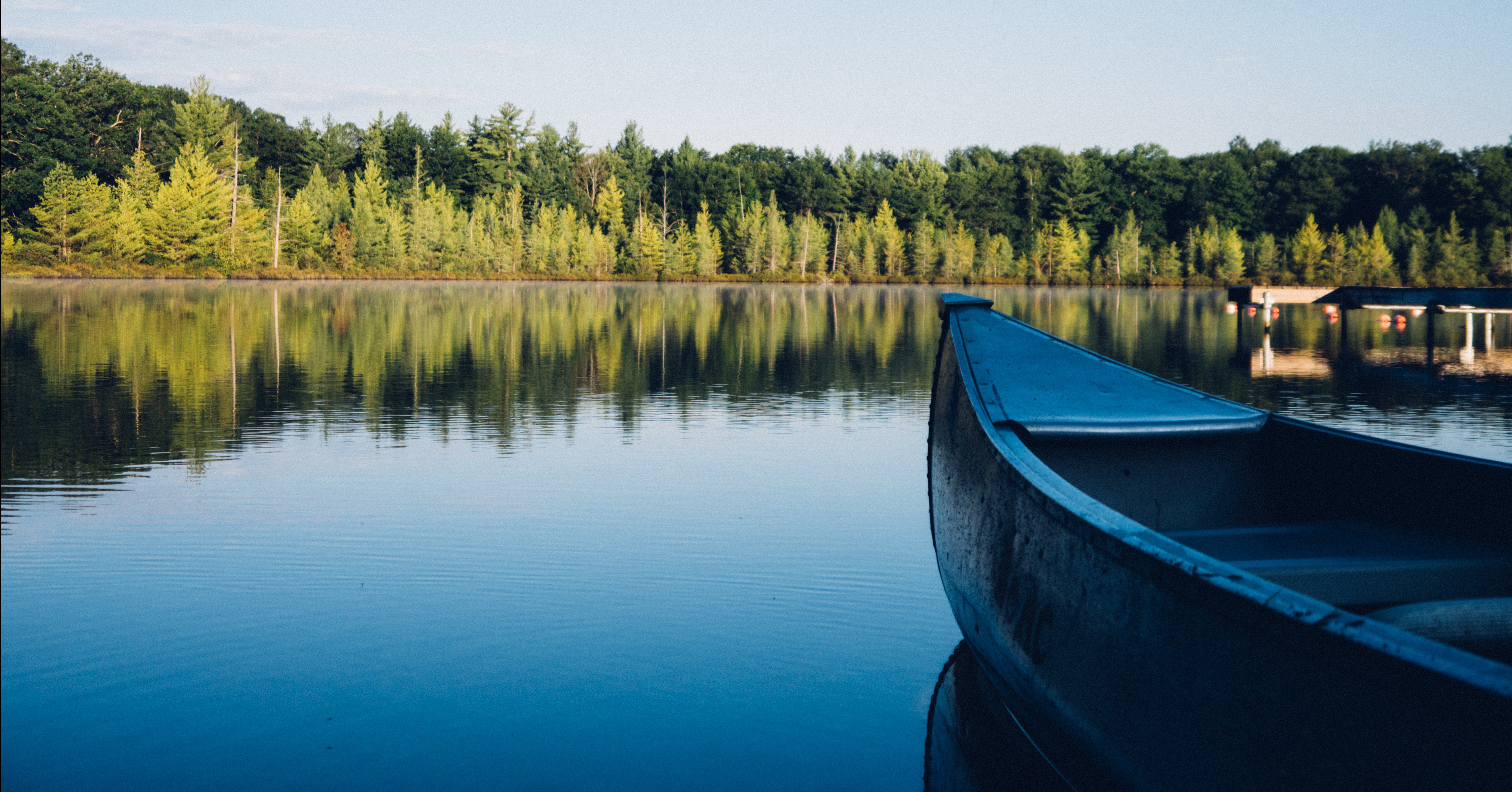 The European Environment Agency presented its 2018 report 'European Waters' on the assessment of status and pressures, that aims at accompanying and informing the assessment, by the European Commission, of the 2nd River Basin Management Plans.
The key EEA findings were the following:
• The status of groundwater across Europe is generally better than that of surface waters. Good chemical and quantitative status was achieved for 74 % and 89 % of the area of groundwater bodies. Around 40 % of surface water bodies have good ecological status and good chemical status.
• Overall, the second RBMPs show limited change in status, as most water bodies have the same status in both cycles.However, fewer water bodies with unknown status means an increase in both the proportion in good status and the proportion in less than good status.
• The analysis of the second RBMPs shows that there has been progress in the status of some quality elements and pollutants from the first RBMPs. In particular, the ecological status of some biological quality elements has improved.
• A total of 38 % of surface water bodies in the second RBMPs are in good chemical status. Without taking into account ubiquitous priority substances, particularly mercury, 3 % of surface water bodies failed to achieve good chemical status. In most Member States relatively few priority substances are responsible for poor chemical status. Improvements in the status of individual priority substances show that Member States are making progress in tackling the sources of contamination.
• The main significant pressures on surface water bodies are hydromorphological pressures (40 %), diffuse sources (38 %), particularly from agriculture, and atmospheric deposition, particularly of mercury (38 %), followed by point sources (18 %) and water abstraction (7 %).
• Diffuse sources, particularly from agriculture (35 %), and point sources (14 %) are the main pressures on groundwater chemical status, while pressures from water abstraction (17 %) are the main cause of poor quantitative status.
• Member States have made marked efforts to improve water quality and hydromorphology. Some measures have had an immediate effect; others take more time to show positive effects, and some will result in improvements only in the longer term. It can be expected that by the time the third RBMPs are drafted (2019-2021), some of the several thousand individual measures undertaken in the first and second RBMPs will have resulted in positive effects towards achieving good status.
In Chapter 6 the study gives examples of all different kinds of measures taken to implement the Water Framework Directive in view of reaching the objectives of this legislation.
In conclusion the EEA stresses the need to integrate water aspects into sector policies: "From the assessment of status, and from the assessment of pressures and impacts, it is evident that the driving forces behind the achievement or non-achievement of good status are activities insectors such as agriculture, energy or transport. This integration throughout the river basin is enhanced, for example, by better cooperation between competent authorities, increased involvement of stakeholders and early participation of the public. [..] Sustainable water management is a critical element of the green economy because healthy and resilient ecosystems provide the services needed to sustain human well‑being and, thus, our economy. Therefore, we need to ensure that economic sectors, such as agriculture energy and transport, also adopt management practices that can keep water ecosystems healthy and resilient.The WFD is an important policy to achieve this. The good status objective under the WFD defines these boundaries of sustainability. Managing water in a green economy means using water in a sustainable way in all sectors and ensuring that ecosystems have both the quantity and the quality of water needed to function. It also means fostering a more integrated and ecosystem‑based approach that involves all relevant economic sectors as well as society as a whole".
Carla
Water matters.EU matters.