European Green Deal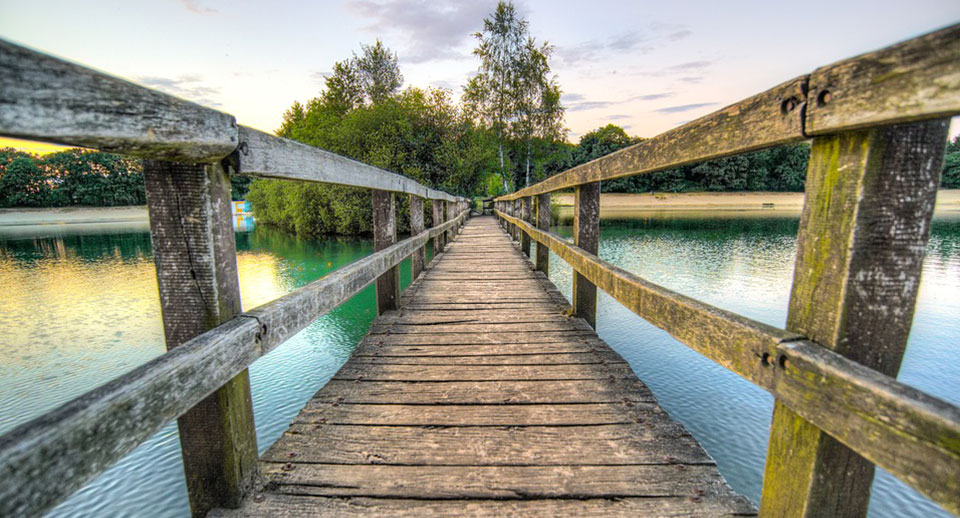 Ten days into their mandate, the European Commission adopted its Communication on a European Green Deal, available here.
You can find the Roadmap with actions here.
This comes as a major political signal to the other European Institutions and to the European citizens.
At this stage it is difficult to understand what kind of concrete legislative measures will concern the water sector.
Worth noting some actions under the section From 'Farm to Fork': designing a fair, healthy and environmentally-friendly food system (page 11):
'Farm to Fork' Strategy (Spring 2020)
Measures, including legislative, to significantly reduce the use and risk of chemical pesticides, as well as the use of fertilizers and antibiotics (2021)
and under the section 'A zero pollution ambition for a toxic-free environment' (page 14):
Chemicals strategy for sustainability (Summer 2020)
Zero pollution action plan for water, air and soil (2021)
Revision of measures to address pollution from large industrial installations (2021)
President Von der Leyen appeared in front of the Plenary of the European Parliament to present the Communication to the MEPs.
It will be important that the European Council's Heads of State and Government support the ambition of a climate neutral Europe by 2030 and also allocate the necessary funding through the Multiannual Financial Framework.
Carla
Water matters. EU matters.