UWWTD evaluation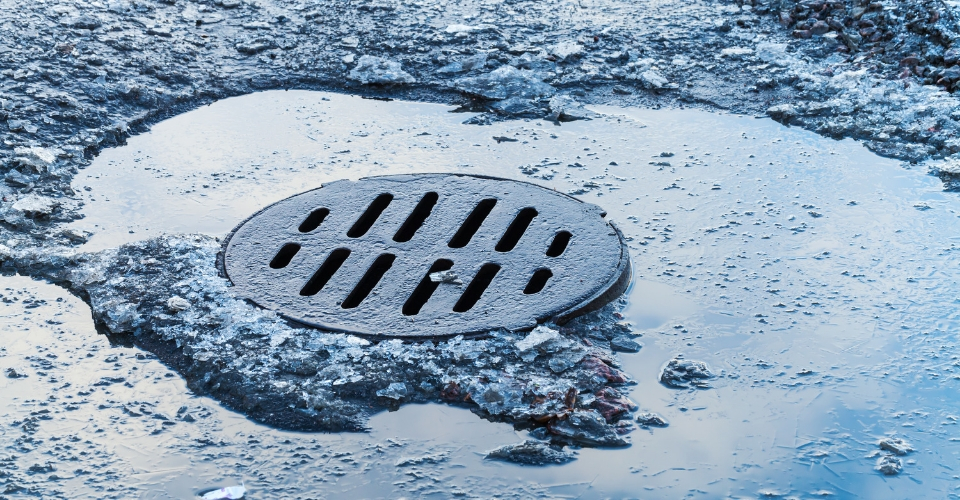 The long awaited evaluation of the Urban Waste Water Treatment Directive (UWWTD) has come as a Christmas gift this week. To see more details on the content, you can read our News section (http://www.eureau.org/resources/news/389-commission-evaluation-of-the-uwwtd-released).

The UWWTD is a central pillar of the European waste water services. It has successfully created a level playing field for protecting the public health and the environment through the collection and treatment of waste water. Additionally, this piece of legislation has established a baseline for investment in waste water services.

The successes of the UWWTD since its introduction in 1991 are visible in the cleaner rivers and lakes across Europe. However, as we look to the future, we see new challenges.

Looking at the evaluation report, it appears more and more clear that the UWWTD will be likely to be revised. EurEau members agree that it is time to renew it in order to address the challenges of the next 30 years. The directive should create an enabling framework for the sector to be an actor in a circular economy and face climate change. EurEau looks forward to contributing our experiences and knowledge to the revision of the UWWTD to support our work towards a better and safer environment.
The evaluation is here.
Bertrand Vallet
Water matters; EU matters