Drinking Water Directive Proposal out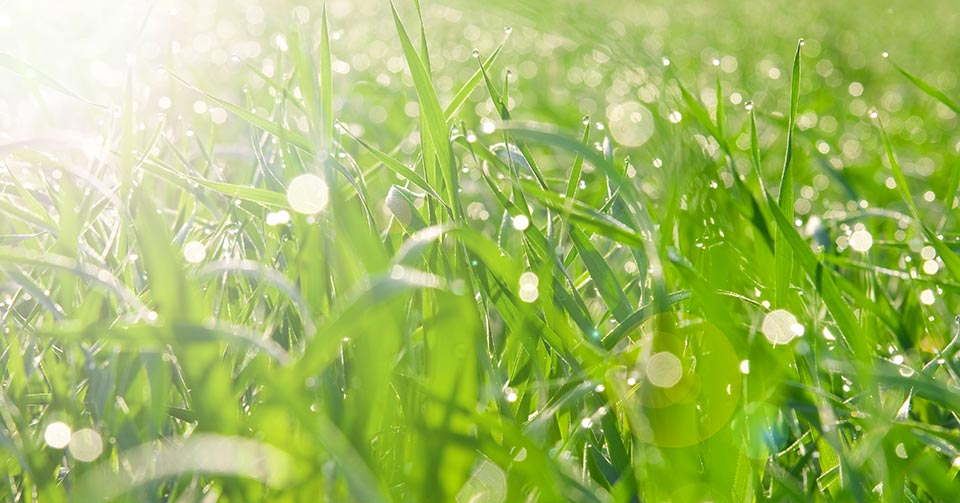 The European Commission adopted a legislative proposal for a new Drinking Water Directive (DWD) and its Annexes on February 1, following the evaluation and the review process started in 2014.
The proposal (available in the 24 official languages), intends to respond to the European Citizens Initiative 'Right2Water' by widening the scope of the current legislation, especially by including the new provisions on access to water intended for human consumption (art.13) and on information to the public (art.14 and Annex IV).
The European Commission proposed also to introduce new and/or stricter quality parameters (Annex I) drinking water has to comply with, departing from the WHO scientific recommendations. The Risk-Based Approach to water safety (currently optional) will become compulsory (art.7), together with the hazard assessment of water bodies used for abstraction of drinking water (art.8) and the supply risk assessment (art.9).
The Commission addressed also the issue of materials and products in contact with drinking water by deleting the current art.10 and replacing it with a provision on Domestic Ditribution Risk assessment that leaves a series of questions open.
The proposal was accompanied by the impact assessment ( a short summary is available), the WHO Recommendations and the synopsis of the public consultation.
It is also interesting to have a look at the reserves expressed by the Regulatory Scrutiny Board in its opinion, pointing at critical elements of the proposal.
The Council Working Party on the Environment, chaired by the Bulgarian Presidency, has already started considering the proposal, while the European Parliament ENVI Committee is in the process of appointing the MEPs who will work on the file (Rapporteur and shadow-Rapporteurs).
If you wish to be updated on the developments, follow the 'EU matters' blog!
Carla
Water matters, EU matters.