Drinking Water Directive - voting recommendations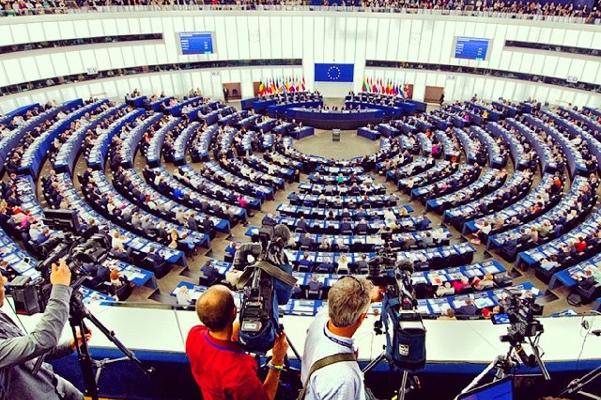 We appreciate the work carried out by the ENVI Committee on the Drinking Water Directive. We believe that the ENVI report represents a general improvement on the European Commission's proposal. The following changes should be kept in the final European Parliament position since they make the directive more legally sound and easily implementable:
- the new provision to ensure that materials in contact with drinking water are safe and protect public health
- a clearer definition of responsibilities when implementing the risk-based approach
- the re-introduction of derogations and the indicator parameters
- an improved definition of the information to the public in art.14 and Annex IV.

However, we believe that the text could be further improved in Plenary by adhering to the WHO recommendations for the chemical parameters in Annex I B as suggested by the Rapporteur.
To this end, we strongly recommend MEPs to support the Amendments tabled by the EPP group on Annex I Part B on chemical parameters, and by the ALDE group on Annex II B on the monitoring frequency.
On Annex I B we strongly support the Amendment 180 by the EPP on following parameters and parametric values proposed for:
- Bisphenol A 0,1 μg/l
- Boron 1,5 mg/l
- PFAS 0,10 μg/l for long-chain PFAS that are hazardous to human health
- PFASs - Total 0,50 μg/l for long-chain PFAS that are hazardous to human health.

On Annex II B we support the ALDE group amendment to keep the current monitoring frequencies decided in 2015 by the European Commission and Member States.

We advise MEPs to reject the following amendments:
- Am 192, 193 and 194 from the Greens/EFA
- Am 167,168, 175 from the EFDD
- Am 212 from the ENF
- Am 176, 177 and 219, 223 from EFDD and EUL/NGL
- Am 138 from the ENVI committee.
For more information on PFAS and other chemicals: http://www.eureau.org/resources/position-papers/3012-drinking-water-directive-plenary-vote-eureau-explanatory-memorandum-1/file.
Read our position paper on the DWD: http://www.eureau.org/resources/position-papers/1399-eureau-position-on-the-drinking-water-directive-1/file.