Women and water!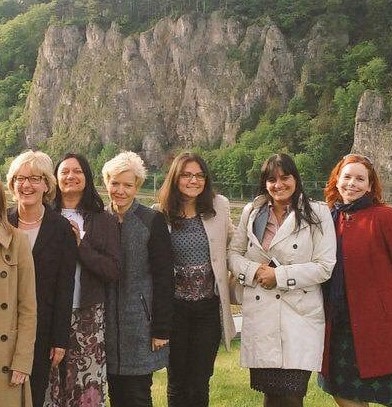 We are seeing a reversal of the trend, however. Around 30% of our members are women, with more and more of them in technical and engineering roles within their company.
Amongst these are two women who are responsible for providing everyone in their country with clean drinking water while ensuring that waste water is safely returned to the environment.
With International Women's Day today and Women in STEM (Science, technology, Engineering and Maths) occurring a few weeks ago, we asked Edit Nagy, Secretary General of the Hungarian Water Utility Association MaViz and Pille Aarma, Managing Director of the Estonian Water Works Association EVEL to share their experiences of being a woman and working in the water sector.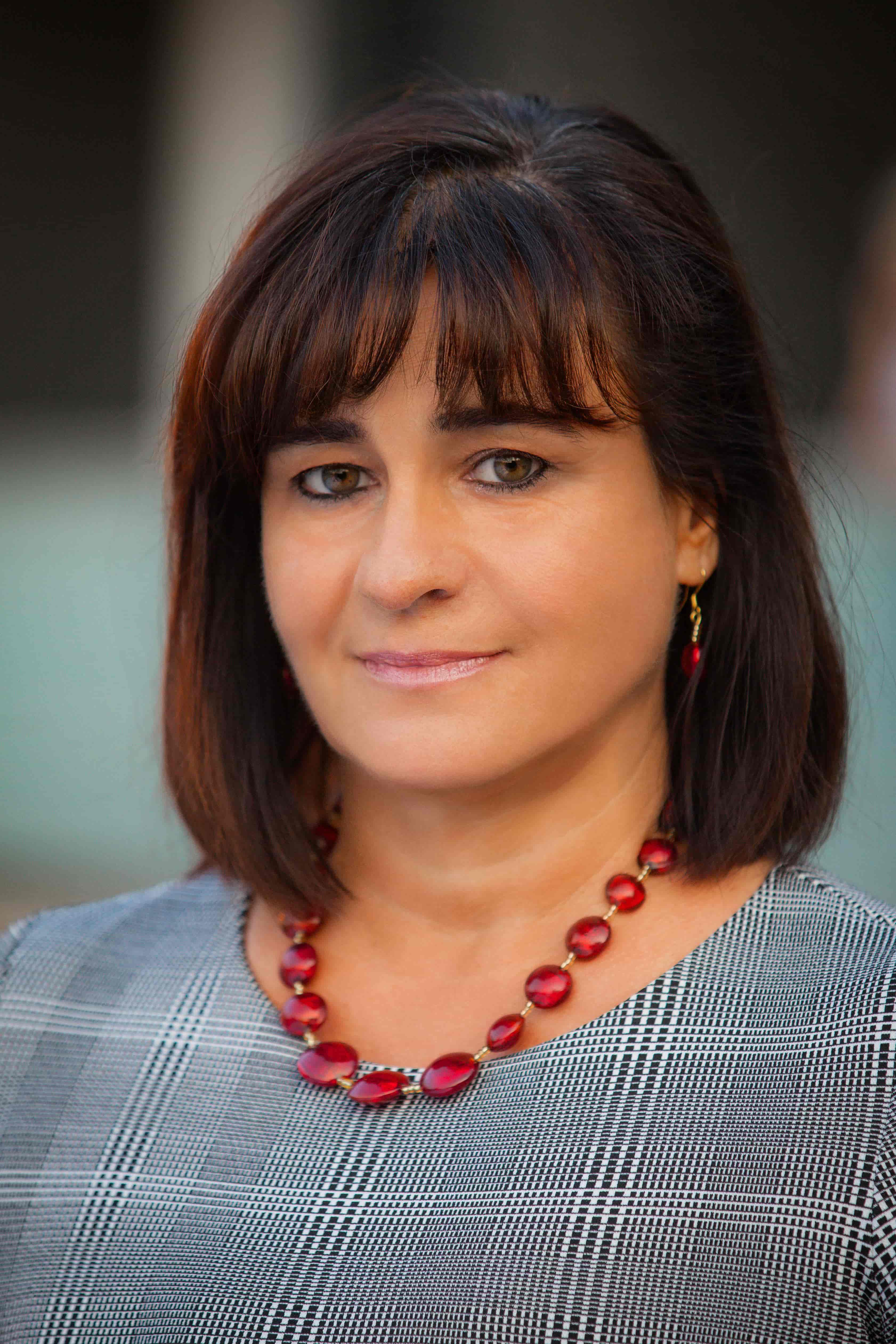 Edit trained as a chemical engineer and has been CEO of MaViz since 2011.

"In Hungary, we lack woman politicians, government members, members of parliament, stakeholders, chief executives etc. As ours is a technical sector and is full of men, where many chief executives are also men, being a woman is a difficult task. You can only succeed if you prove yourself constantly. But you can! Open-minded leaders have recognised that women's empathy is useful, and this helps to motivate others.
If you are considering a career in STEM, and you want challenges and prove yourself, then you can absolutely reach your goals here."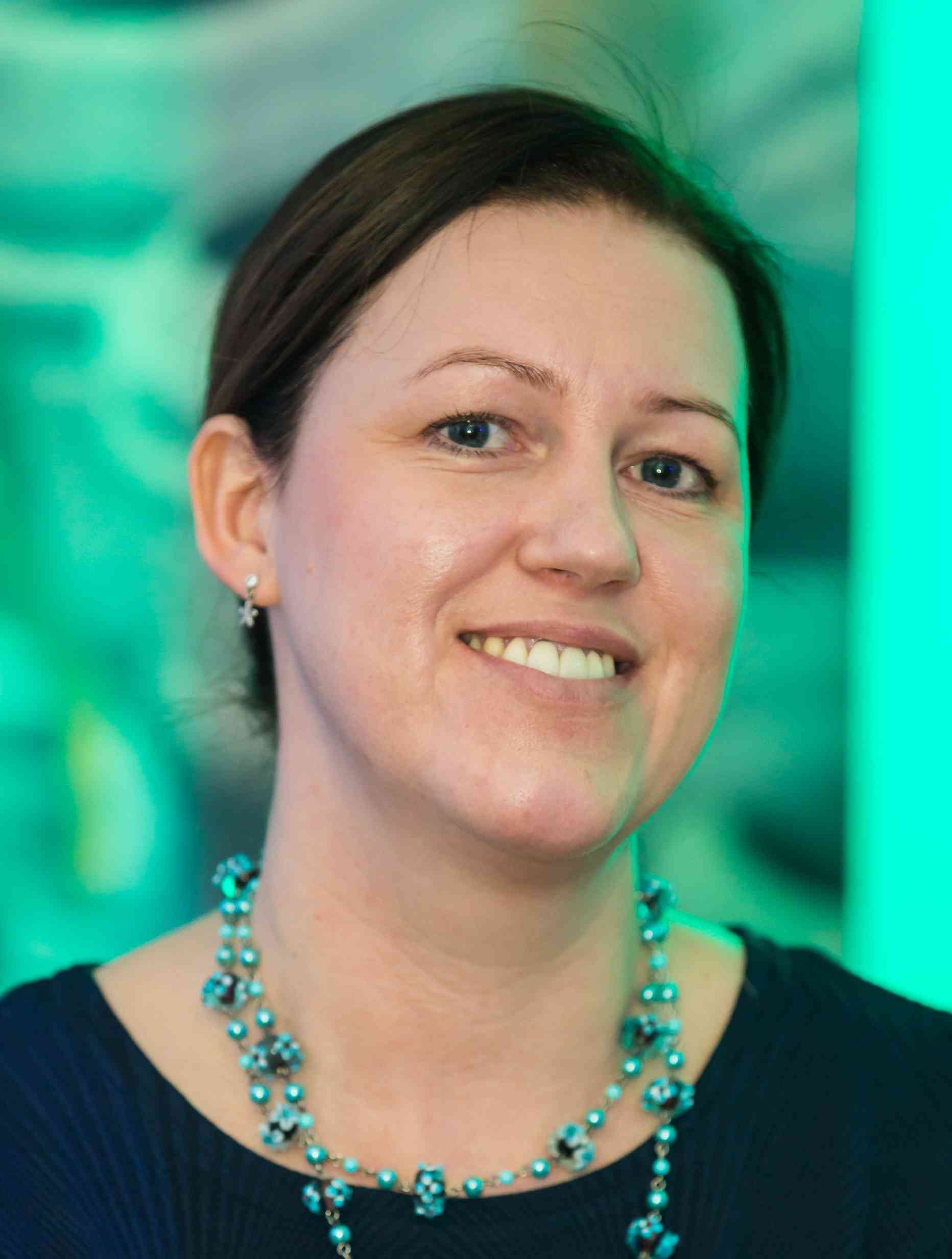 Pille has been Managing Director of EVEL since 2018. She holds a Masters degree in Public Administration and a Bachelor's degree in small-business economics.
"I have been the Managing Director of the Estonian Water Works Association only for a short time, but it has been very challenging already. The water sector is much more technical and science-based than the waste sector where I was before. I've learned a lot, but there is more to learn.
Fortunately, the people around me and my team are very helpful. I would say that the most important thing is to have a good and supportive team. Therefore being an MD of the association is not so frightening.
When someone asks whether for a woman it is more complicated, then I would say that it is not. There are many women working in water companies, also in high positions. When a person is eager to learn and wants to develop, it makes no difference whether it is a man or a woman.
My message is that being a woman is not an advantage or disadvantage, everything depends on the way of thinking and readiness to learn new things!"