The European Commission publishes its long awaited Strategy on Pharmaceuticals in the Environment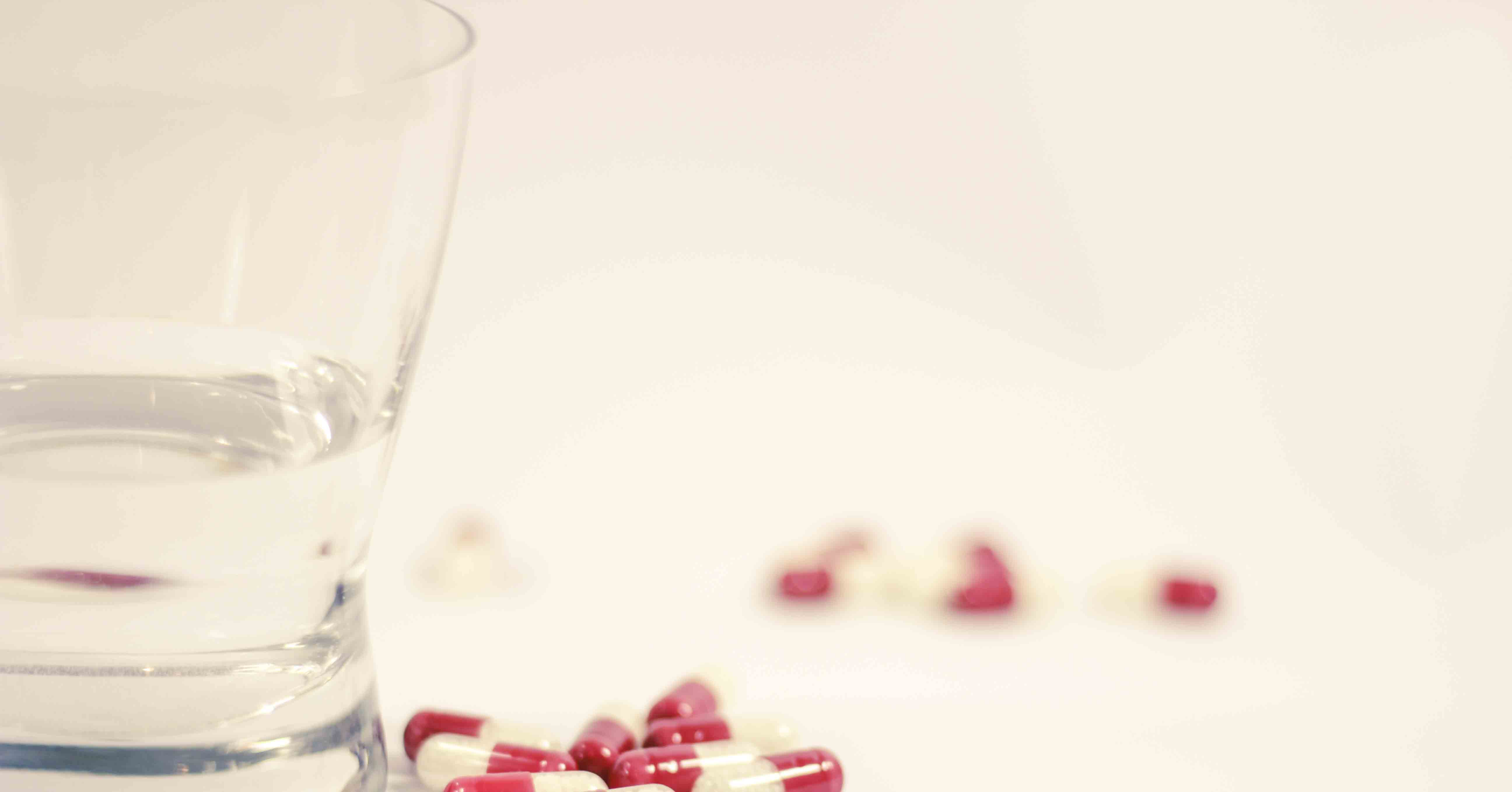 The Strategic Approach to Pharmaceuticals in the Environment presented by the Commission yesterday (11 March), identifies six action areas that the Commission will target that will better protect the environment.
We are pleased that the proposed strategy is looking at the full life cycle of pharmaceuticals and that the Commission highlights knowledge gaps.
Most of all, however, we welcome the fact that the pharmaceutical industry will have to explore how Extended Producer Responsibility can be used to improve the efficiency of waste water treatment. This could avoid increased water bills for consumers.
The actions cover pharmaceuticals for human and veterinary use, and the whole lifecycle of the pharmaceuticals, from design and production to disposal and waste management.
Actions include raising awareness and promoting the more careful use of pharmaceuticals; improving training and risk assessment; information and monitoring; promoting and incentivising 'green design', reducing emissions from manufacturing, reducing waste and improving waste water treatment.
Many of the Commissions actions are already in place, so we will encourage the Commission to ensure that these are continued.