Making sure no one gets left behind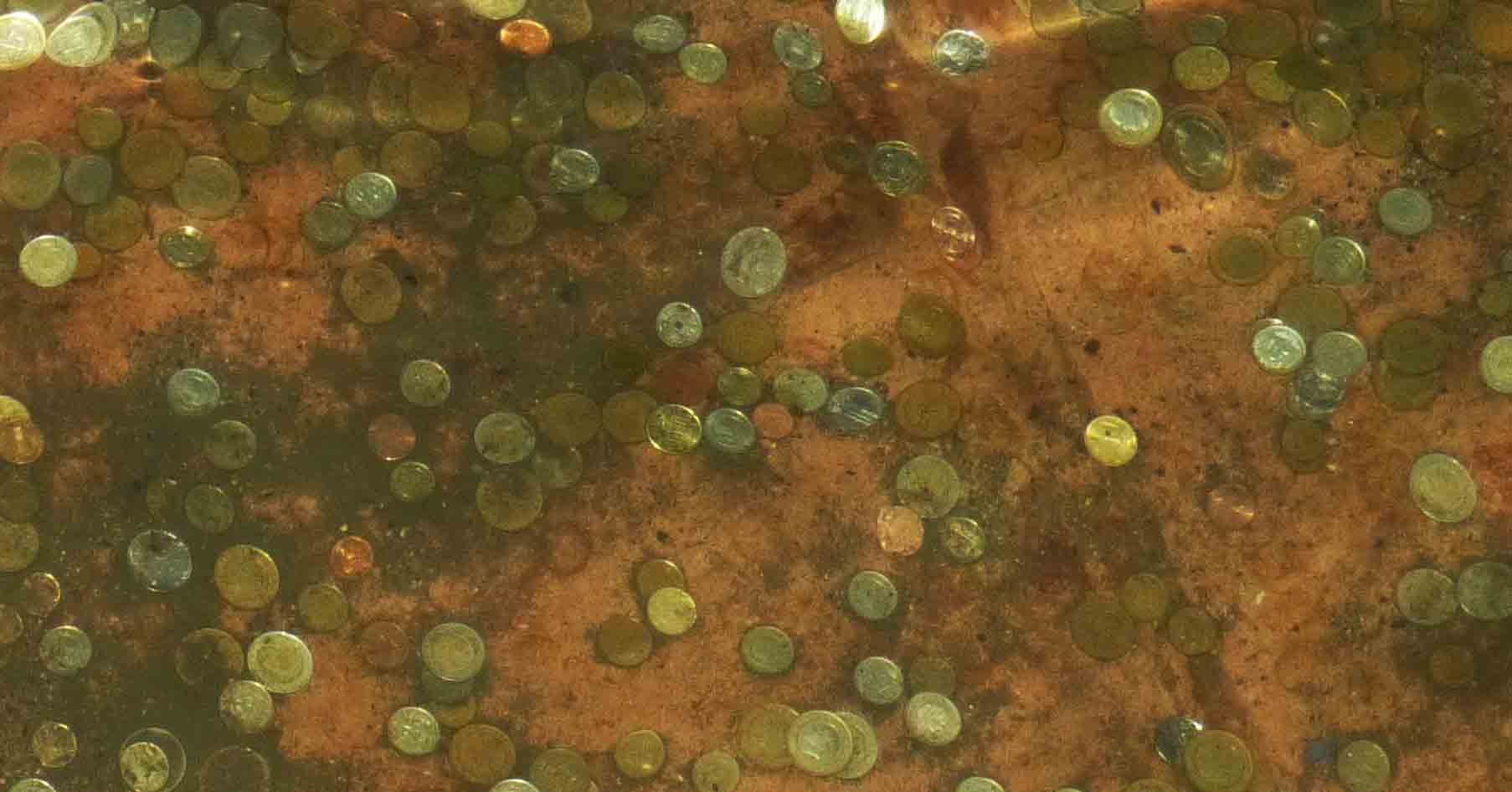 Water is essential for life. The United Nations officially acknowledged the human right to water and sanitation in 2010. The European Union has, likewise, recognised that universal access to safe drinking water, sanitation and hygiene is a prerequisite for health and well-being, growth and productivity. To realise this right, water and sanitation must therefore be, inter alia, accessible and affordable.

The average European uses 149 litres of water a day. Accessibility entails having the structures and mechanisms in place to deliver good quality water for use, as well as to guarantee its availability in sufficient quantities for both drinking and sanitation. Good infrastructure is paramount for water and sanitation facilities to be able to meet people's water and sanitation needs now and in the future.

We have 4 million kilometres of pipes supplying us with clean drinking water, and 3 million kilometres of pipes to transport waste water to treatment plants. 96% of us are connected to the drinking water network while 86% of us benefit from a waste water treatment system, each of us paying on average €2.90m³ for these services. The European water sector invests around €45 billion annually to build and maintain the networks that deliver and treat this water. Our water networks comply with stringent EU legislation to ensure human and environmental health.

However, the ability to receive and use water is also contingent upon its affordability. The price to be paid for water and sanitation services must "not limit people's capacity to buy other basic goods and services […] guaranteed by other human rights". This is not yet the reality for everyone, everywhere. In countries where either local or national authorities have financial support available for people who need it, we recommend targeting vulnerable groups and individuals through social policy measures.

There are numerous great examples that currently exist across Europe for addressing specific affordability concerns in different ways, with the aim of providing general income support in order to enable - or not impinge - access to water.

Spain and the United Kingdom are among several countries, for instance, that have established social funds to assist in the cost-sharing of water. More specifically, France has a social fund for housing, which is co-financed by subnational authorities and the water operators; whereas the regions in Belgium have introduced varying funding schemes to cover the costs of water bills for targeted groups who have the most difficulties in doing so.
Elsewhere, countries such as Greece and Portugal have similarly established ways to institute reduced tariffs or social tariffs for large families, low-income households, and the unemployed. Alternatively, Polish municipalities have budgets in place to help identified groups of people pay for their water services, and some Social Welfare centres or NGOs can also pay water bills on behalf of their clients in difficult situations.

In addition to affordability schemes are the growing number of free drinking water points around Europe. Certain organisations, such as Refill, are mapping these, so that we will always know where we can access safe, clean and affordable water when we are on the go!

The good work European countries are doing to guarantee access to water and sanitation services for their citizens also brings to light that many still struggle to enjoy a right that many others take for granted. The ability to benefit from good quality water and sanitation must not be taken for granted.

So this World Water Day 2019, raise a glass (of tap water) in appreciation for this indispensable resource, and remember that it is your right, and everyone's right to safe, clean, affordable and accessible water, now and for future generations.
Read our position paper on affordability schemes here.
Bruno Tisserand
EurEau President