EurEau Briefing Note on PMT and vPvM Substances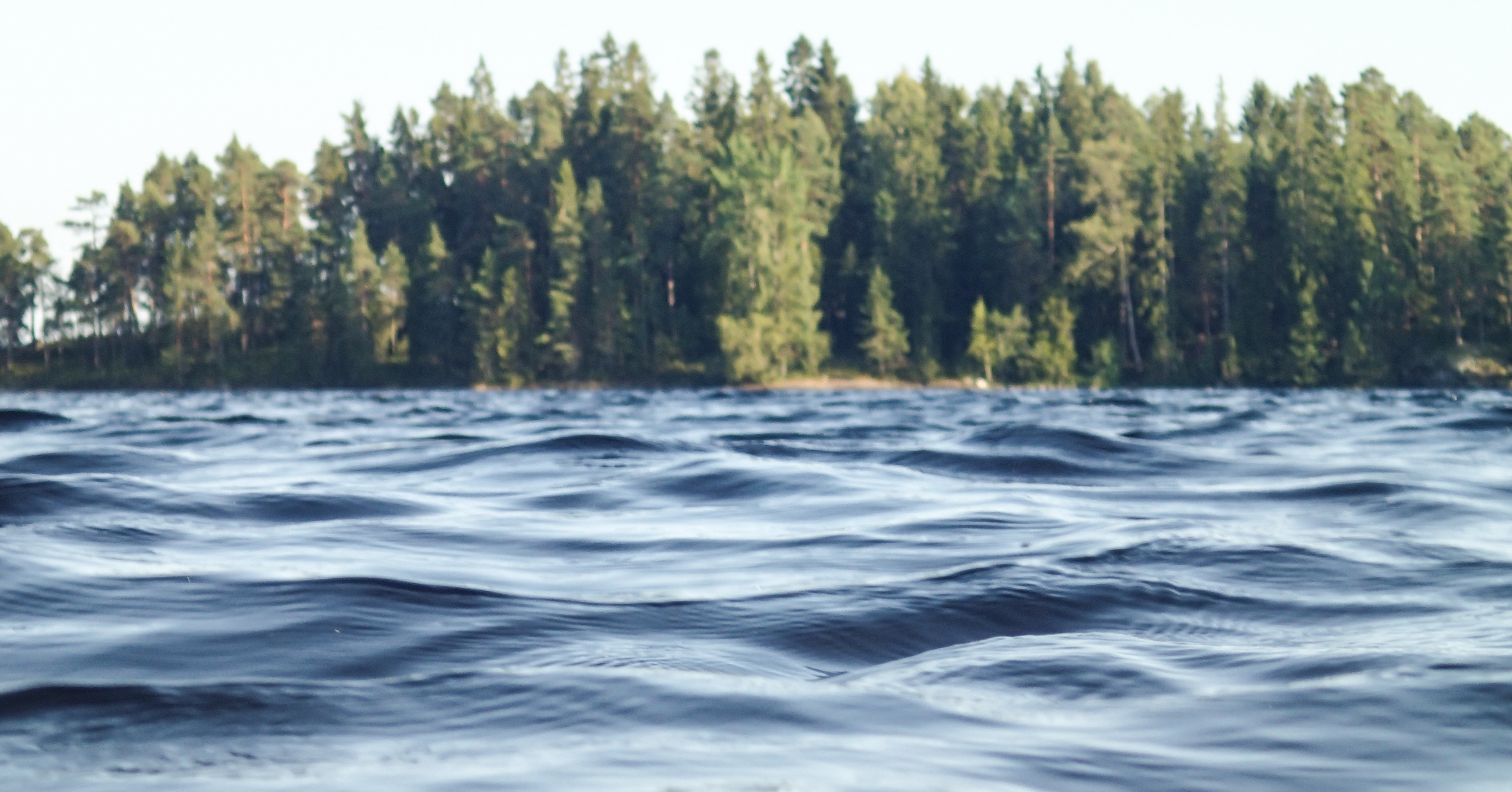 Concern is mounting regarding substances discovered within drinking water sources that have displayed persistent, mobile, toxic (PMT) characteristics, or substances that may be very persistent and very mobile (vPvM). Drinking water suppliers have been raising concerns about these substances for many years, which we echoed in the public consultation as part of the REACH evaluation.
By virtue of the growing body of evidence and research surrounding these substances that pose a great risk to water sources, we advise the European institutions that more must be done to close the knowledge and regulatory gaps, in order to prohibit the continued release of PMT and vPvM substances into the environment. Their inherent characteristics – mobility and persistence – mean they can be in waters far from where they entered the system as they can travel without degrading, and in turn contaminate water resources, impacting humans, animals and plants.
Our Briefing Note (here) demonstrates the impact of PMT and vPvM substances on water services and calls for ambitious regulatory measures to restrict their use. We support the Council's call for an action plan to phase out PFAS, some of which are PMT/vPvP substances.