Water Matters - podcast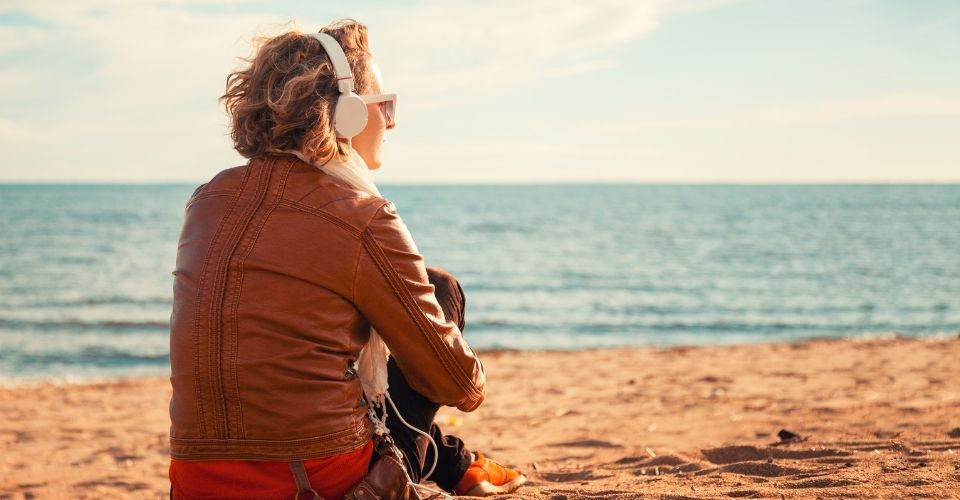 We are launching our podcast on all things water. Listen to the first episode about 'Water Matters' with Caroline Greene and Oliver Loebel from EurEau.
Episode 2 deals with drinking water, and we talk to EurEau President Claudia Castell-Exner. Click here to listen to Drinking Water Matters.
Next we look at micropollutants with Michael Bentvelsen.
Following this, we turn to waste water and Bertrand tells us what happens to your water once it leaves your home.
Send your questions and comments to us on Twitter @eureau