WFD and the daughter directives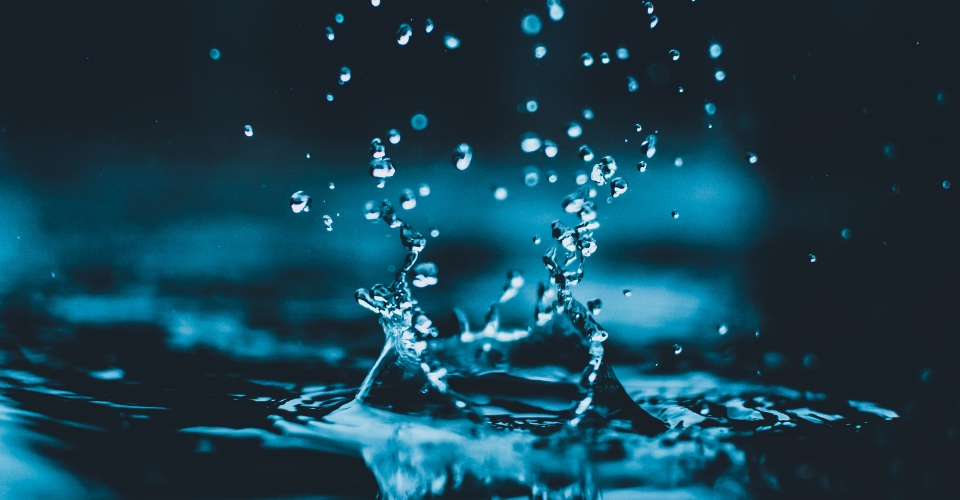 EurEau submitted the answer to the Inception Impact Assessment concerning this initiative that can be found here.
The Parliament is working on a resolution on the fitness check of the WFD, including the EQS Directive and the GWD (Environmental Quality Standards Directive and the Groundwater Directive). The vote in Environment Committee of the European Parliament should be held at the beginning of December. The Compromise Amendments (CAs) are being finalised.