World Water Day 2021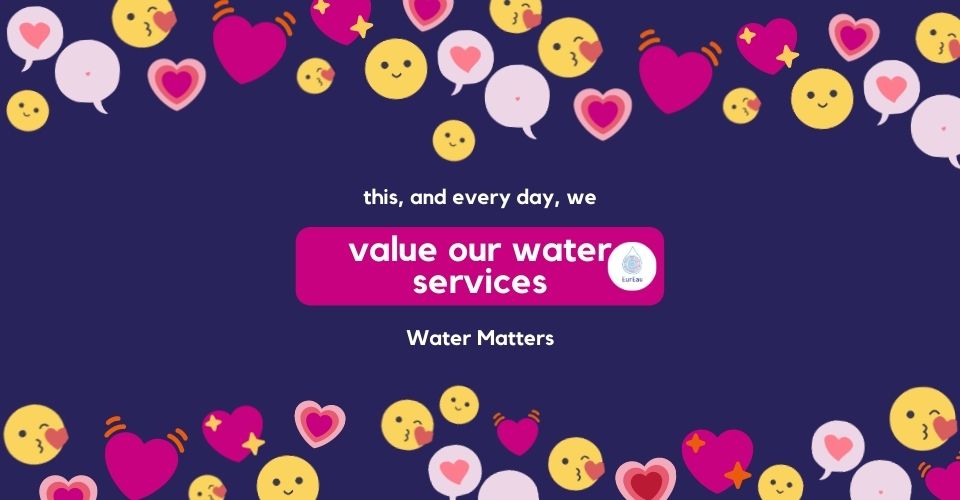 This Monday, 22 March, it's World Water Day, focussing this year on valuing our water services.
Where would we be without these? On one level, we would have no sanitation services (goodbye toilets and showers, handwashing!), no water to make our morning coffee or prepare our daily food. And what about the water that is used in making the products and services around us, like in making our clothes and manufacturing our cars or roads? We would also have no food, as there is no water to grow and produce this. We would also have no rivers or seas to swim in or enjoy.
Water is essential. It's also something that many of us take for granted, as it comes out of our taps and is in the environment all around us.
So, today, take a moment to value our water services!