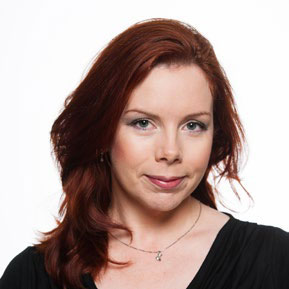 Caroline Greene
EurEau Communications Manager
EurEau. Water Matters.
Position within EurEau : EurEau secretariat in Brussels
Current position : Communications manager
Background (studies) : MA in European studies ; BBS
Work experience : Prior to joining EurEau, Caroline spent five years as a Communications Executive with EUROCITIES. She also was a public affairs consultant with Eamonn Bates Europe Public Affairs, working on the award-winning 'ban the cruel seals trade' campaign in 2009. She worked for both the European Parliament and subsequently the European Commission between 2004-2008.
Any lobbying experience : Worked on the winner of the Dods campaign of the year 2009
Contact : This email address is being protected from spambots. You need JavaScript enabled to view it. / +32 (0)2 706 40 87 / +32 (0)491 39 67 41