Commission publishes WFD Compliance report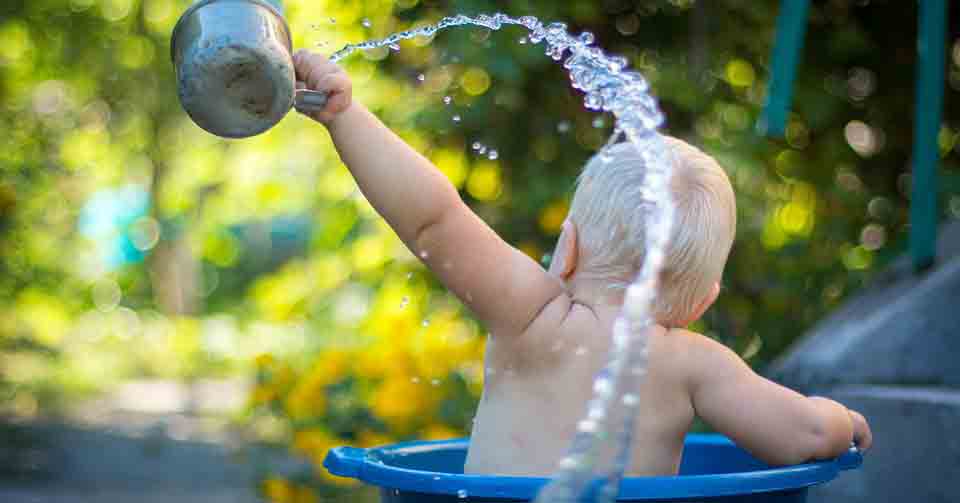 Many countries are likely to miss the targets set out in the 2000 Water Framework Directive (WFD), which obliges Member States to ensure that all surface water and groundwaters reach a good quality status by the extended deadline of 2027.

A robust Water Framework Directive, including the Groundwater and Environmental Quality Standards Directives, protects our water resources and the environment, keeping our groundwater, rivers and lakes free from pollution.

We want policies that reflect the Cost Recovery Principle. We also advocate that the directive's ambitions should be maintained after 2027 and the communication of progress should be improved. All EU legislation or policies – particularly on nitrates, pesticides and REACH – need to be better coordinated and implemented.

Problems remain about chemical pollution, over-abstraction of water, in particular for agriculture, and obstacles to the natural flow for rivers.

Some Member States will have to take measures to reduce or prevent pollution. Germany and France face agricultural pollution, on nitrates and nutrients. Romania and Bulgaria have to focus on urban waste. Several countries have to justify their use of exemptions to avoid compliance.

The good news is that the Commission's report shows significant improvements in knowledge and reporting on the WFD compared to the last reporting cycle.

A large majority of groundwater bodies have achieved good status, less than half of surface water bodies are in a similar state. Various EU funds will continue to support these implementation efforts.

Compliance with the WFD objectives is increasing slowly. Some Member States took steps to implement the right policy measures and financial investments but due to the slow rate at which these changes naturally take place, many of these improvements in water quality will still take some time.

We have several position papers on the WFD. You can read why we believe the WFD should be maintained after 2027, cost recovery and the WFD, and why we need greater EU policy coordination to achieve it.