EurEau reaction to the DWD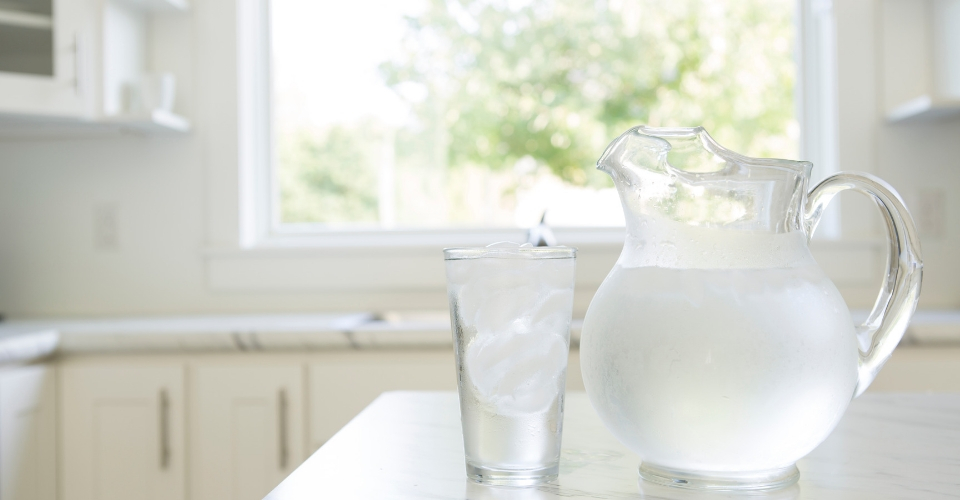 The agreement is a positive step for water consumers

Brussels, 19 December 2019: The European Parliament and the Council of the EU reached a political agreement on the Drinking Water Directive last night. The agreement better reflects the WHO recommendations on the quality parametres while developing EU-wide hygienic requirements for the materials in contact with drinking water.

The new legislation makes the risk-based approach compulsory, establishing a link between the Water Framework Directive - that safeguards the quality of water resources - and the protection of public health guaranteed by the Drinking Water Directive.

"We are very pleased to see a European scheme for the materials in contact with drinking water, something we pushed for since the review of the directive was launched five years ago. We are also satisfied that the co-legislators better adhered to the WHO recommendations. Water will continue to be safe and affordable for consumers in the EU" said Carla Chiaretti, Head of Policy with EurEau.
Carla's blog post is here.
Our position paper (2018).
NOTES TO EDITORS
About EurEau
EurEau is the voice of Europe's water sector. We represent public and private drinking and waste water service providers. Our members are the national water service associations from 29 European countries. We bring sector professionals together to discuss quality, resource efficiency and access to water for Europe's citizens and businesses.
Employing around 470,000 people, the sector makes a significant contribution to the European economy.
Media Contact
Caroline Greene
Communications Manager
EurEau
This email address is being protected from spambots. You need JavaScript enabled to view it.
+32 (0)2 706 40 87 / + (0)478 51 49 49
@eureau