Traineeship with EurEau - February-May 2020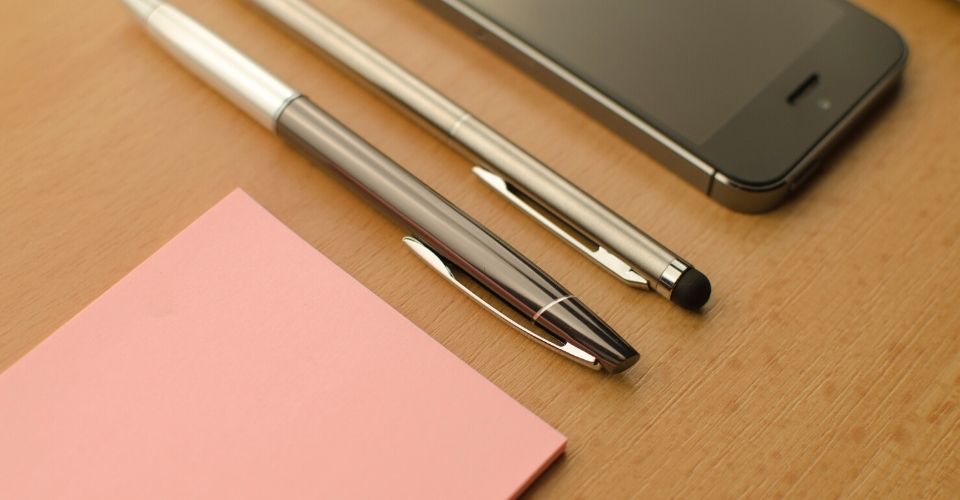 Traineeship
(February 2020 – May 2020)

EurEau is the European Federation of National Associations of Water Services. We represent drinking and waste water operators. Our members provide water services to more than 500 million people in Europe.
We are looking for a trainee for the February - May period, based in our Brussels office. This person will cover communications activities as well as some policy work.
Profile
The ideal candidate would have:

 A university degree (Bachelor) or equivalent (communications, journalism, politics, law..,)
 Fluent command of English
 Ability to work in a multicultural environment
 Basic knowledge of EU institutions and the EU decision-making process
 Some knowledge of website CMS (Joomla) and social media tools
 Event management experience
 Ability to draft short articles for publishing online
 Ability to summarise complex proceedings.
Functions
 Participate in all the aspects of the day-to-day life of a European association.
 Assist with initial preparations for meetings and events.
 Maintain the EurEau website and intranet under the guidance of the Communications Manager / Secretary General.
 Contribute to EurEau's social media activities under the supervision of the Communications Manager / Secretary General.
 Participate in internal discussions and assist the policy team.
 Attend external meetings and report back to the policy team.
Our offer
EurEau offers a multicultural working environment in the heart of the European quarter in Brussels. You will learn about the challenges of the European water sector, gain insight in the development of EU legislation, and understand the functioning of European associations. This is an opportunity to develop your communications and policy analyses skills.
EurEau will pay a compensation commensurate with experience.

Application
Send a one page Curriculum Vitae and a motivation letter by midnight on 27 January 2020 to This email address is being protected from spambots. You need JavaScript enabled to view it..
We would need the future trainee to be available to start at short notice.
We cannot respond to each application individually. Only short-listed applicants will be contacted regarding an interview.