Roadmap on circular economy action plan - our response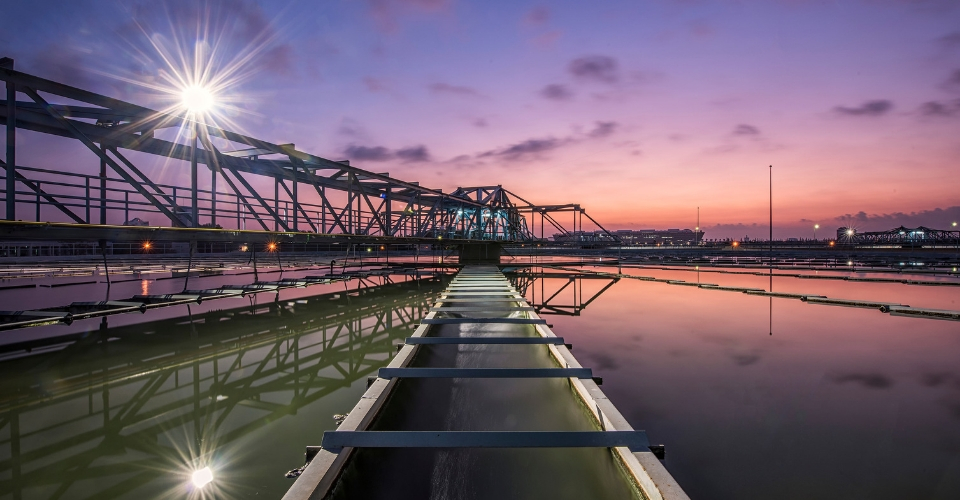 According to the first indices available on the New Circular Economy Action Plan (NCEAP), we are very disappointed that water is not mentioned. Even if "water is not a product like any other" as referred in the Water Framework Directive, it would be a failure for the society in its move towards a circular economy not to include water resources and water services in the plan.
Water is circular, including that service providers recover resources - including energy, organic compounds and nutrients - along the water cycle.
It is of primary importance that the NCEAP supports and accelerates the uptake of those products by the market (biogas, recovered phosphorus, biosolids, reclaimed water, etc.) in order to encourage and secure long-term investments while ensuring the affordability of water services.
Read our response here.