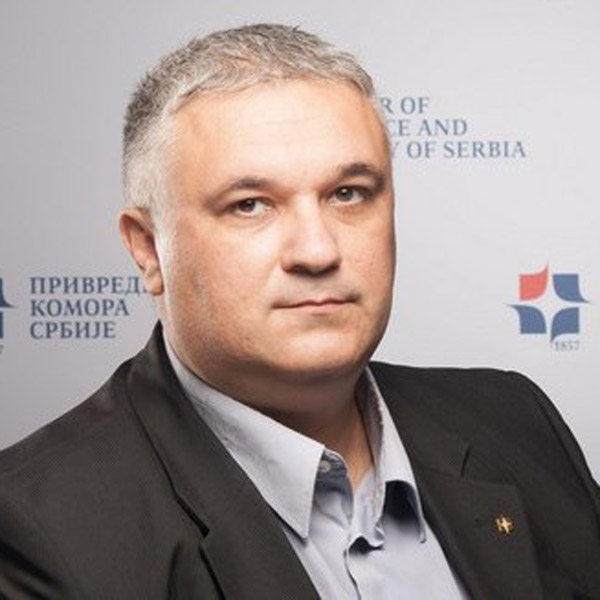 Dalibor Joknic
EurEau General Assembly Representative (Serbia)
CCIS - Chamber of Commerce and Industry of Serbia
Position within EurEau : General Assembly representative (Serbia; observer).
Current position : secretary of the association of public utilities.
Previous work experience : Chamber of Commerce and Industry of Serbia - Association of Public Utilities - secretary of association (3 years); various positions in the chamber since 2000; several research projects include 'Water Quality in the Waterwork Systems and Industry Water'.
Affiliation with other international water associations : DVGW, DWA, IAWD – through Association for Water technology and Sanitary engineering.