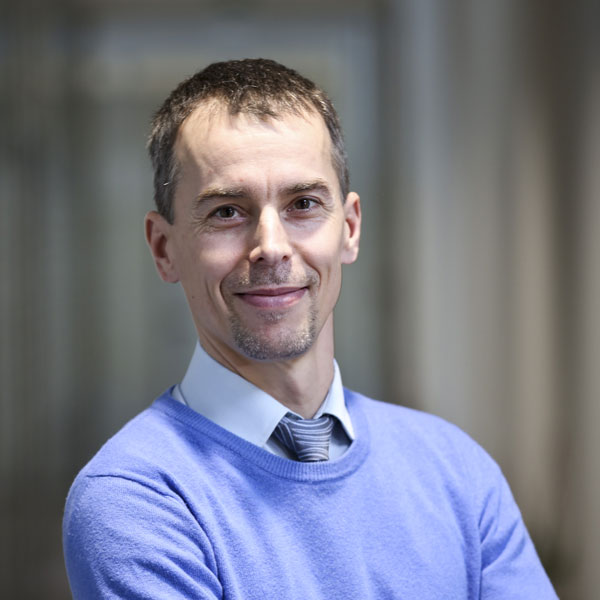 Ondrej Benes
EurEau General Assembly Representative (Czech Republic)
SOVAK
Position within EurEau: General Assembly representative (Czech Republic).
Current position: innovations and markets director, Veolia Voda.
Background (studies): LLM Law; MBA; PhD waste water treatment; MSc economy and management; CMS & DMS environmental studies.
Previous work experience: technical director for Central Europe (Veolia Voda); general director (Severočeské vodovody a kanalizace, a.s); development manager/operation manager (Anglian Water Europe); deputy finance director (Expandia Finance).