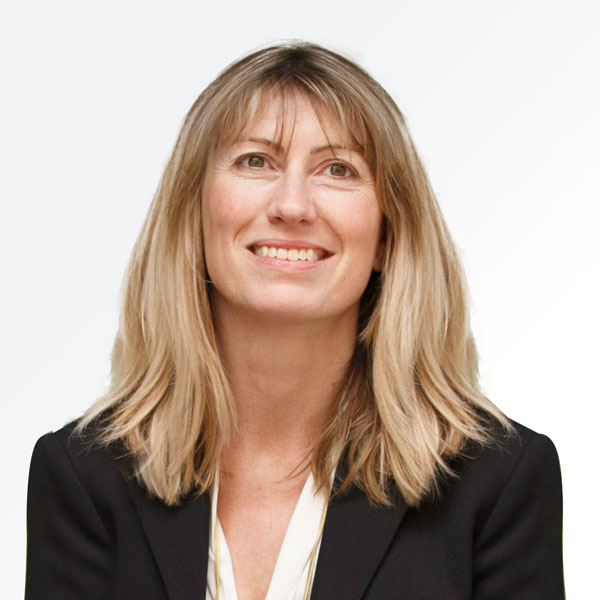 Louise Hoogenhout
EurEau Office Manager
EurEau. Water Matters.
Background (studies): MA social work
Work experience: Louise has worked with EurEau for over seven years. She is a British and New Zealand citizen. Prior to joining EurEau she lived and worked in Australia and in several South East Asian countries working on various Doctors without Borders (MSF) projects. She speaks fluent English & French and basic Dutch.
Contact : This email address is being protected from spambots. You need JavaScript enabled to view it. / +32 (0)2 706 40 80