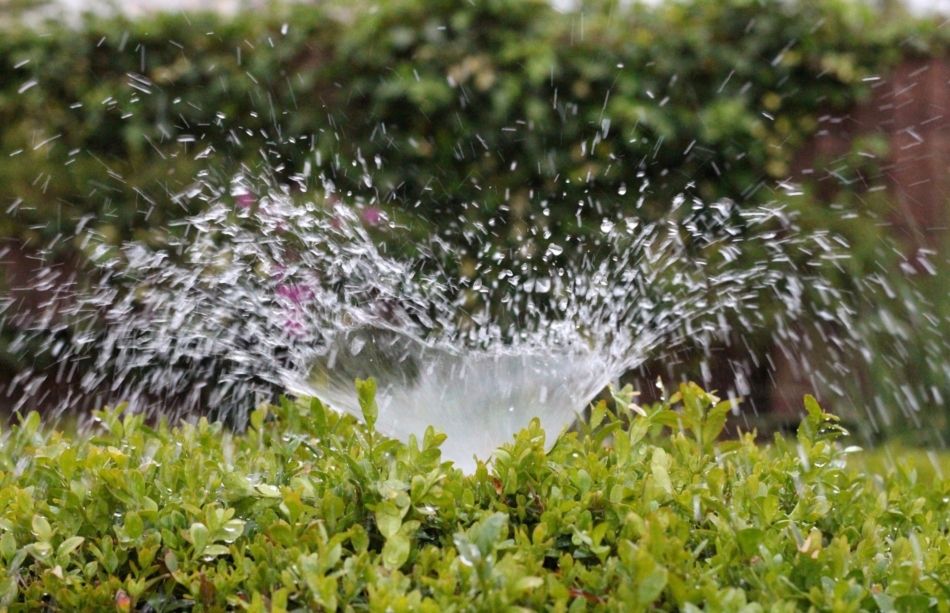 ENVI Committee facilitates sustainable water reuse but omits one vital element!
Brussels, 22 January 2019: The European Parliament's ENVI Committee voted this morning for sustainable water management, which will benefit everyone and ensure human health protection through strict water quality requirements for water reuse in agricultural irrigation.

The Regulation on Minimum Requirements for Water Reuse sets out the quality of water destined to be reused in agricultural irrigation and the requirements that need to be put in place for safe water reuse. However, it failed to put all actors in water reuse practice at the same level of responsibility. Indeed, despite that the end-user is the one asking for the water to be treated and delivered, in the amended text, they have few responsibilities.

"We are in favour of the water reuse project approach where the initiator of the project - the one who needs the water - takes responsibility for it, working with all the stakeholders along the way. This helps to guarantee the safety of the water being reused, from the treatment to the point of use. The European Parliament's proposal omits the permit for the last actor in this chain and puts the administrative burden and the risk assessment on the shoulder of the reclamation facility operator. We can produce reclaimed water of the highest quality but if the user is not using it properly, there is no point doing it" stated Bertrand Vallet, Policy Officer for Water Services with EurEau.

"We see a vast improvement in the European Parliament's proposal but we hope the Council will facilitate its implementation by introducing the water reuse project in it and a permit for the end-user" Vallet continued.