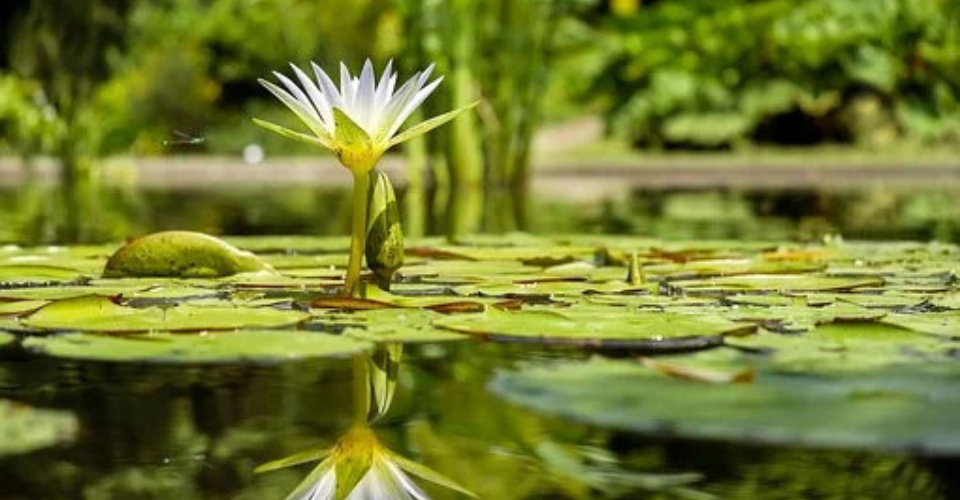 Statement: EurEau's expectations for a revised UWWTD
European waste water service providers see the revision of the 1991 Urban Waste Water Treatment Directive (UWWTD) as an opportunity to develop an ambitious, innovative, supportive and straight-forward new policy framework enabling operators to meet the Green Deal goals and make waste water collection, treatment and management fit for the decades to come.
New objectives to be delivered must consider the affordability of water services. This includes the long life-cycle of waste water collection and treatment assets and their inherent inflexibility for adaptation or upgrading.
The aim of this paper is to set our general expectations and point at areas to be covered by the impact assessment. Detailed positions or notes on specific topics will be delivered in due course.
Our key messages for EU policy makers include:
Making source control the key principle for management of the whole water cycle, including waste water management.
Ensuring the sustainable financing of waste water utilities by ensuring full cost recovery.
Promoting measures towards climate change adaptation and mitigation.
Exploring the potentials of circular economy
Adopting a holistic approach to micropollutants starting from control-at-source measures and implementing EPR for end-of-pipe measures in hot spots.
Exploring sustainable solutions to address combined sewer overflows, road-run off and issues regarding IAS.
Read our full statement here.