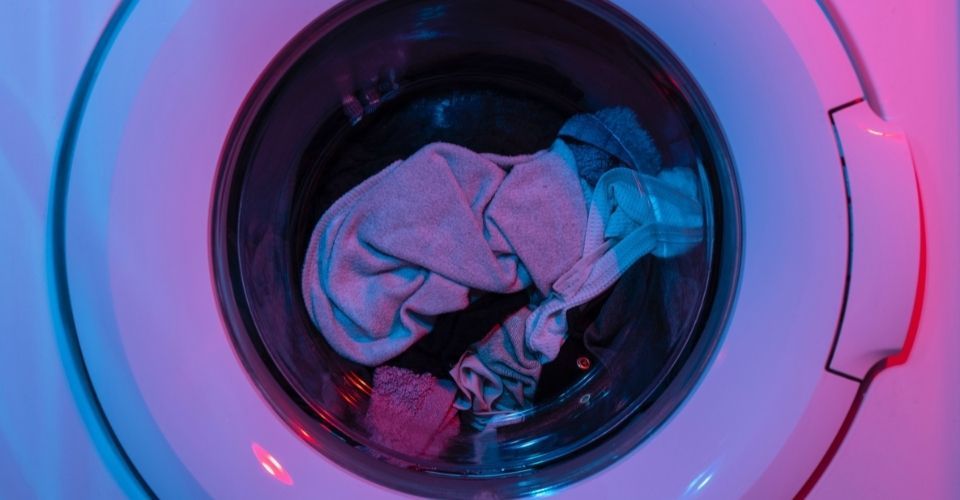 EU Strategy for Sustainable and Circular Textiles
Our consumption of textiles in Europe has the fourth-highest impact on the environment and climate change, after food, housing and mobility. It is also the third-highest area of consumption for water and land use.
The EU Strategy for Sustainable and Circular Textiles sets out how textile products on the EU market will be free of hazardous substances and produced in respect of social rights and the environment. Producers will have to take responsibility for their products along the value chain, including when they become waste.
The specific measures will include ecodesign requirements for textiles and a mandatory EU extended producer responsibility scheme. It also foresees measures to tackle the unintentional release of microplastics from textiles.
Read more here.
Read our briefing note on microplastics and water.
sustainable, european commission, water europe, EU Strategy for Sustainable and Circular Textiles, EU strategy