EurEau welcomes Ukrvodokanal as an associate member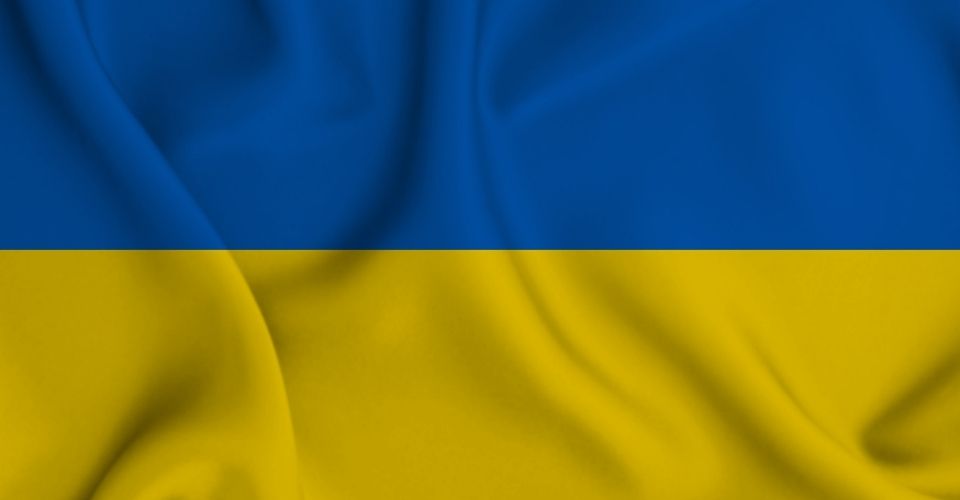 The Ukrainian drinking water and waste water association Ukrvodokanal was welcomed as an associate EurEau member last week (20 May) at the General Assembly meeting in Vienna.
Ukrvodokanal was established 30 years ago and counts about 130 members (http://ukrvodokanal.in.ua).
We look forward to working closely with our Ukrainian colleagues.