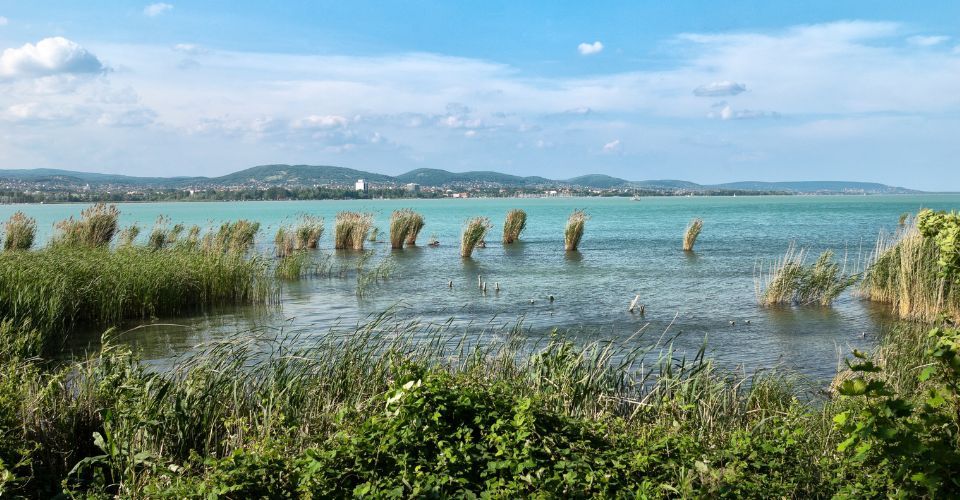 The Value of Sanitation Services
Our water service providers deliver day and night. Every time you need safe and clean tap water for drinking, hygiene and sanitation, all you have to do is open a tap.
These same service providers conduct used water away from our homes and businesses to treat it before it is returned to the environment, recycling the valuable nutrients along the way and helping to keep us healthy.
All too often these privileges are taken for granted. Understanding the value of our water services is investing in our future and the future of the next generations. Water gives us life. Awareness of the value of water services will ensure that they are effective, efficient, resilient, sustainable and affordable for all.
You can read the paper here. It complements our paper on the value of water services.