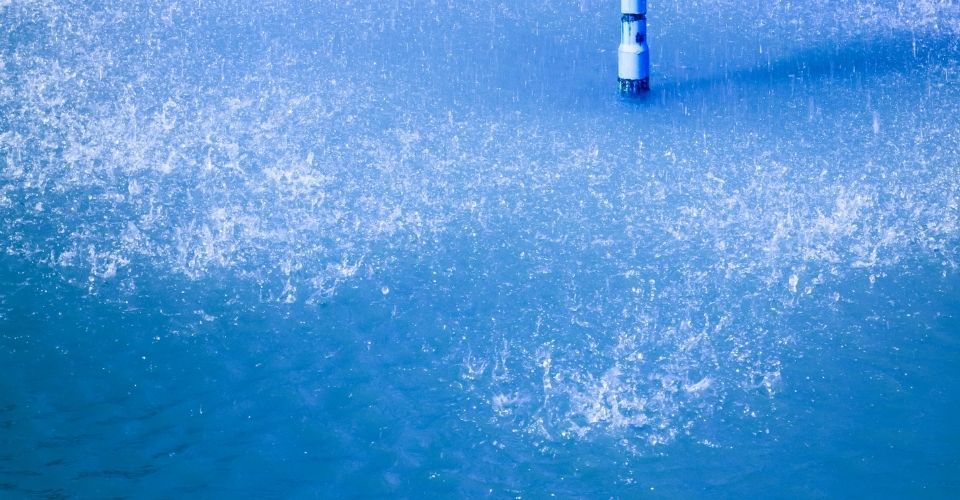 MEPS co-sign letter calling for Blue Deal
Blue Deal for Water in the EU
23 MEPS and one member of the EESC have written an open letter to European Heads of State, calling for a Vice President of Water to oversee the challenges we face. According to them 'this strategy will be crucial to protect valuable resources for present and future generations, the environment and industries'.
You can read more on Euractiv here and download the letter here.
EurEau supports this call too and we will be underlying this and the need for a European Water Strategy in our forthcoming vision paper for the 2024-2030 period.