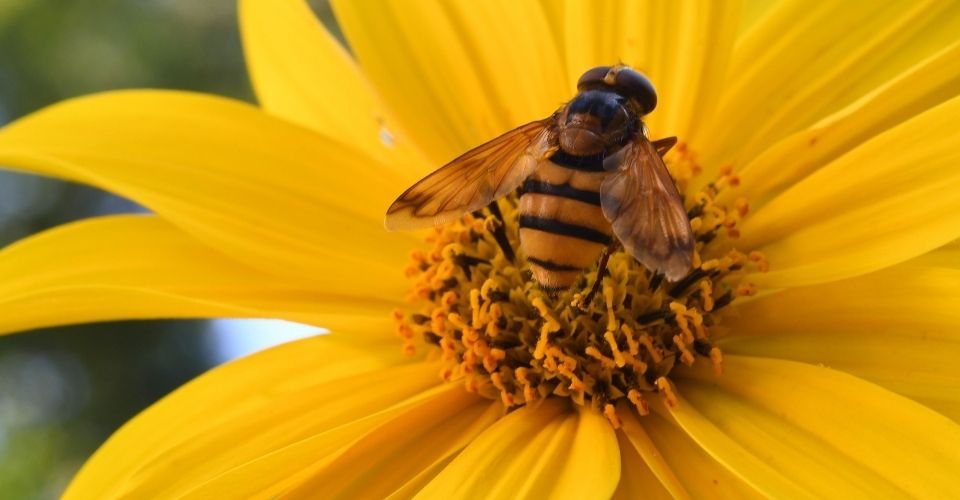 Parliament's Environment Committee votes to strengthen the protection of drinking water resources from pesticides
Today (24.10.23), the European Parliament's ENVI Committee adopted the report of MEP Sarah Wiener on the controversial Sustainable Use of Plant Protection Products Regulation (SUR).
We welcome the Parliament's wish to largely ban chemical pesticide use in drinking water protection areas, require a better alignment with the Drinking Water Directive, include metabolites of pesticides in the scope, grant drinking water operators access to pesticide application data and develop a comprehensive monitoring programme.
We regret however that MEPs weakened the Commission's proposal on a number of points to obtain a majority in the ENVI Committee.
Weighing up all pros and cons, we call on the Parliament plenary to support the ENVI report.
pesticides, SUR, sustainabe use of pesticides