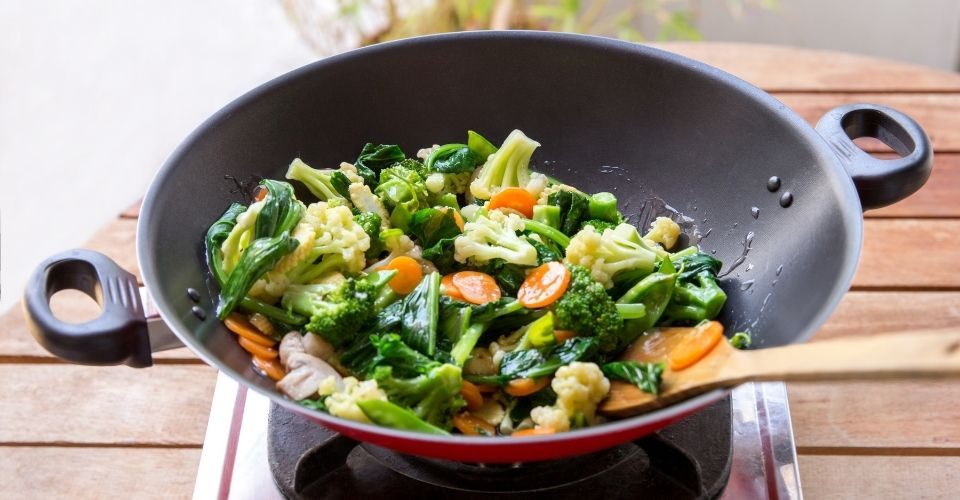 Chemical companies called upon to stop producing PFAS
Top chemical firms from around the world are being called upon to stop producing PFAS chemicals, liking their continued manufacture and use to asbestos.
The Investor Initiative on Hazardous Chemicals (IIHC), which is coordinated by ChemSec informed the companies that they are leaving themselves open to potentially costly health liabilities, like those faced by companies that used asbestos after its health impacts were known.
PFAS hazards were also recognised early, but production today is at an all-time high. In Europe, 3M reached a €500m settlement last year, but fresh lawsuits have begun in the Netherlands and Belgium. Both US states and the European Union are drafting PFAS bans.
Although a Europe-wide quantification of the different routes of human and environmental exposure is not complete, the Dutch National Institute for Public Health and the Environment estimates that the contribution of PFAS accumulation in humans through food is in the range of 83-98%, and the contribution through drinking water is in the range of 2-17%. When looking at pathways, domestic products and food items will frequently present the largest potential pathways. Furthermore, inhalation has been identified as another important route.
Given their persistence, mobility and the inherent difficulty of effectively removing them from the urban water cycle, all uses of PFAS should be phased out rapidly and PFAS themselves be banned.
You can read more about water and PFAS here, and more from ChemSec on this here.