IWA Congress - EurEau and reuse, recover and recycle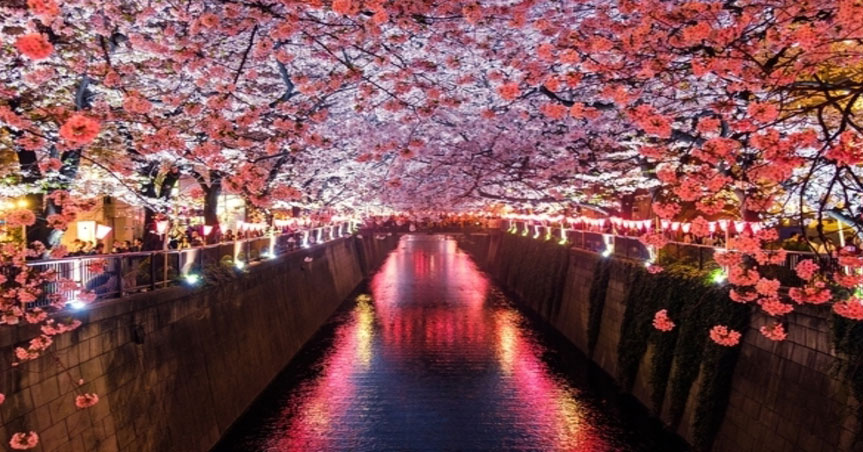 Bringing together over 6.000 participants, this bi-annual congress is focussing this year on
Water Utility Management
Wastewater Management
Drinking Water and Potable Reuse
Urban Water Systems
Communities, Integrated Planning and Enabling Environment
Large Scale Water Management.
EurEau is co-hosting a 'Reuse, recover, recycle – Accelerating Resource Recovery from Water' tomorrow, 20 September.
President Bruno Tisserand will moderate a discussion on Successful case studies of resource recovery from water: drivers and KPIs.between Marjolein Weemaes (Aquafin), Jens Prisum (BIOFOS), Ulf Thysell (Svenskt Vatten), Gari Villa-Landa Sokolova (AEAS), and Chris Hertle, GHD.
The event will take place in room 610 from 10:30 to 15:00.
Material:
Photo by Sora Sagano on Unsplash.