Innovation in Europe's water sector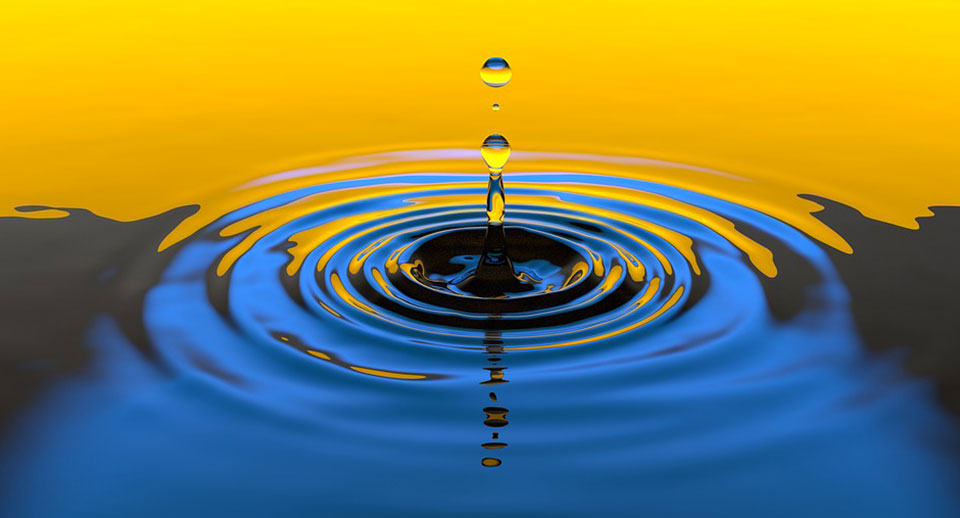 Members of Europe's water operators are meeting in Limassol, Cyprus for the EurEau Annual Congress, hosted by the Cypriot Water and Sewerage Boards Association.
Over 120 drinking and waste water professionals as well as legal experts will discuss current and future EU water legislation over the three day congress.
"We are honoured to be hosted by our Cypriot member, seeing first hand how Cyprus deals with its challenging water environment. We are impressed by the innovation on show here, from desalination plants to the careful reuse of water in agriculture" said EurEau President, Bruno Tisserand. "Over these few days, European water operators will discuss how we can keep providing safe and clean water to our customers, promoting their health and wellbeing, while also doing our bit to protect our environment."
Innovation is the theme of this year's EurEau Annual Congress, with the Thursday afternoon session focussing on how Europe's water sector faces the challenges posed by climate change. Nine countries will present their solutions to getting the most from our water resources for consumers while protecting the environment.