Regulation on Water Reuse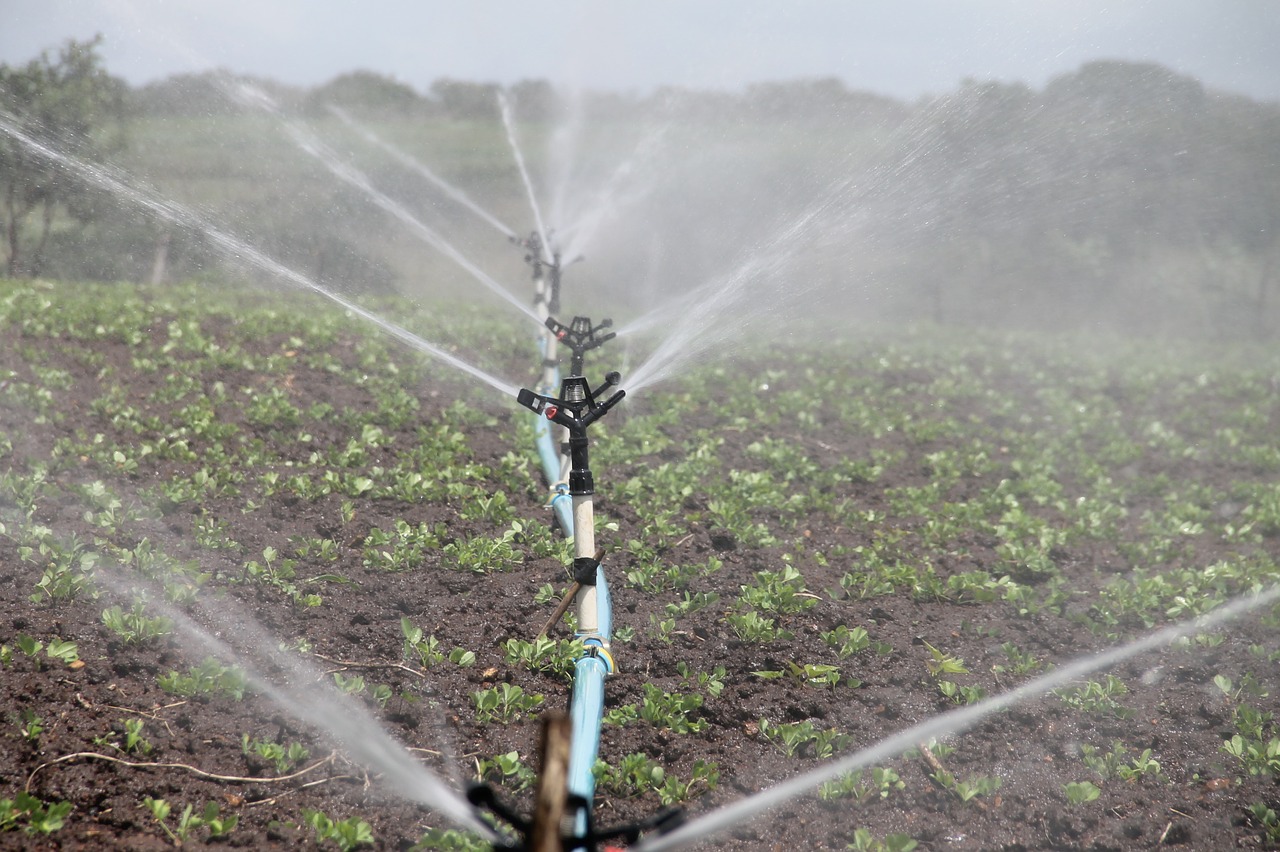 It backs up the need for a legislative instrument on water reuse, to enhance the sustainable use of water resources, especially in the context of climate change and water scarcity. The AGRI Committee asks for the responsibility of the risk assessment linked to the practice to be put on the competent authorities more than on the reclamation facility operator.

However, contrary to the reality of the practice, they kept the responsibility of drafting the risk management plan on the reclamation facility operator in consultation with the operator. In reality, the operator does not have the legitimacy to make all stakeholder seat at the same table to discuss and take decisions on the way to manage the risk. Each actor needs to be responsible for its part of the reuse infrastructure, assessing the risk related to it.

The ENVI committee has now to discuss the opinion and agree on the report to propose a position for the European Parliament. The vote in ENVI will take place on 22 January 2019.

More information on the EurEau position here.