EP Plenary votes on Drinking Water Directive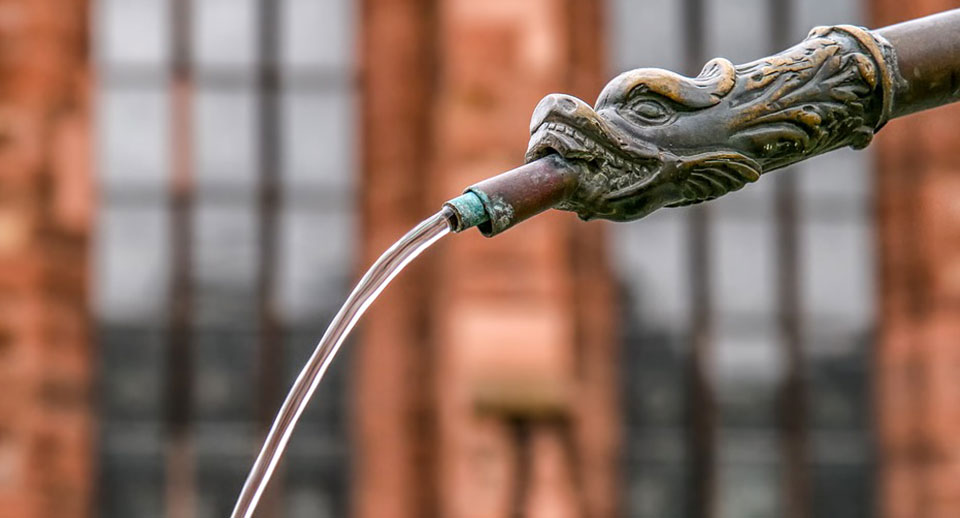 The European Parliament voted to keep drinking water safe and affordable by improving the Commission's proposal on the Drinking Water Directive

The European Parliament today voted to improve the European Commission's proposal on the Drinking Water Directive by protecting consumers' health and keeping drinking water affordable.
By adopting the Dantin report, the Plenary increased the legal clarity of the Commission's proposal.
"European water operators will keep working to provide safe and affordable drinking water. We are confident that the next European Parliament will negotiate with the Council on the basis of the outcome of today's vote" says Carla Chiaretti, Head of Policy with EurEau.
The directive will continue to guarantee the protection of consumers' health by including:
~ the new provision to ensure that materials in contact with drinking water are safe and public health is protected
~ a clearer definition of responsibilities between the various stakeholders involved in the implementation of the risk-based approach
~ the re-introduction of derogations and the indicator parameters
~ an improved definition of information available to the public
~ a realistic monitoring frequency for the quality parameters.