European Parliament calls for end to endocrine disrupting chemicals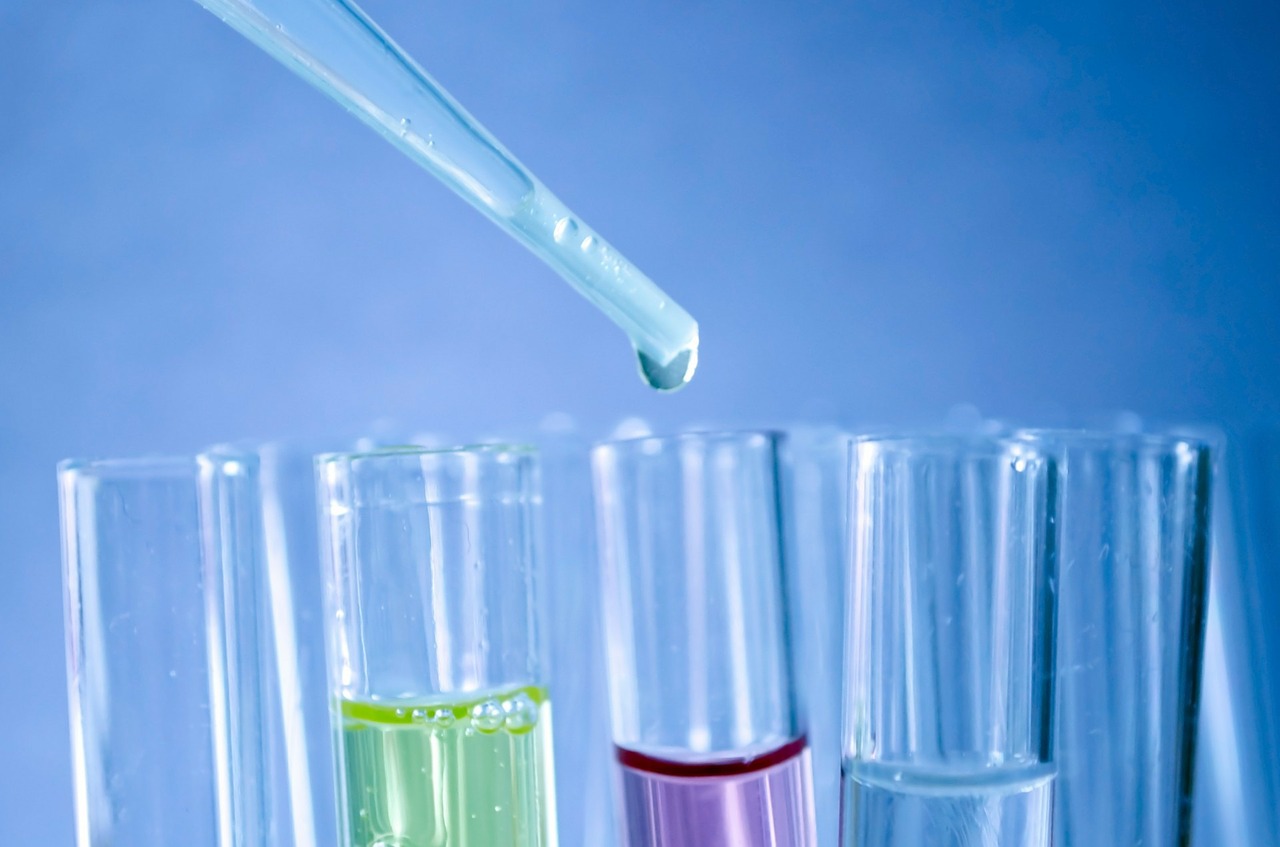 The EP vote comes in response to the proposed Commission framework on EDCs, which was criticized for failing to lay down specific actions.
The Resolution sets out priorities for actions on EDCs and instructions for the next European Commission, in particular calling on the Commission to come propose a concrete action plan and legislative proposals to remove endocrine disruptors from cosmetics, toys and food packaging by June 2020.
EurEau has called for action from the EU legislators for many years, as EDCs can enter water resources. We want to see more use of the Control at Source Principle, as set out in the EU Treaties, which would legislate for preventing these chemicals from entering the environment in the first place.
Our position on micropollutants and the control at source approach is here.
The provisional EP version of the text is here.