JRC study to track Covid-19 in waste water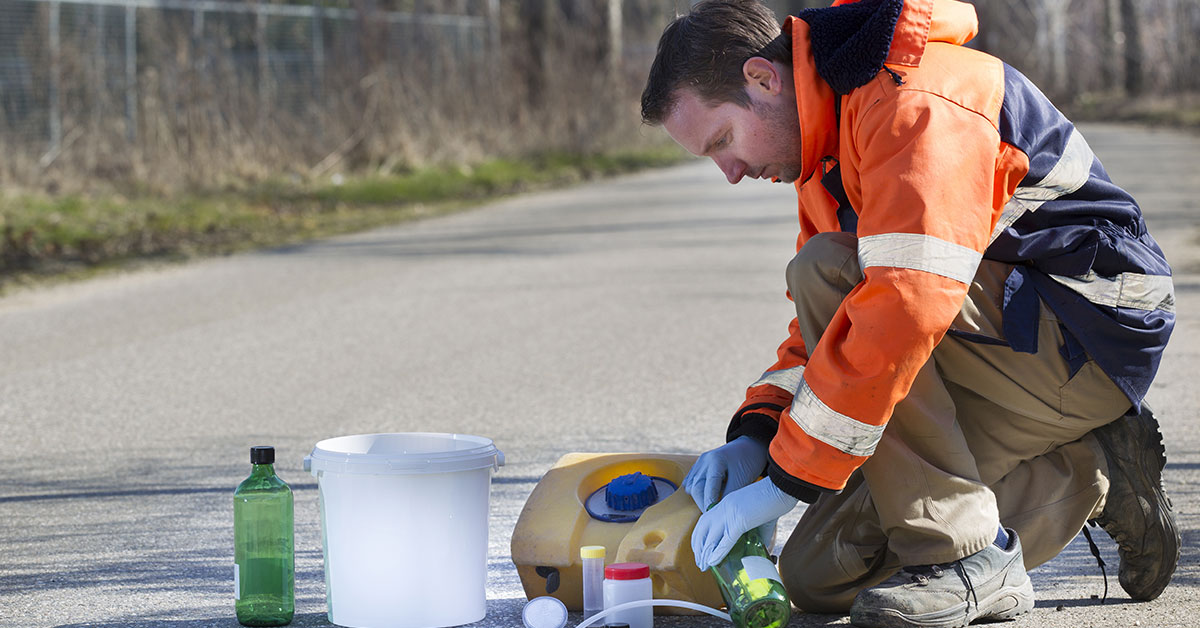 Latest research confirms that waste water is a reliable indicator of the presence of the SARS-CoV-2 virus in the population. Waste water itself is not a source for infection or transmission of the virus.
Research groups across Europe can detect RNA fragments of SARS-CoV-2 in waste water, allowing researchers to reliably survey the presence of the virus in the population in a better and more harmonised way, without direct testing of individual persons.
Most noteworthy is the fact that the virus can be detected at an early stage, indicating that this has the potential to form part of an early warning community public health surveillance system. This is a significant leap forward to a "life with the virus" allowing preparedness and readiness in fighting its re-emergence.
The European Commission created a pan-European Umbrella Study to better understand the limitations and challenges of this approach. This spontaneous research alliance is supported by EurEau and engages directly with 90 waste water treatment plants in Europe.
The Umbrella Study currently involves 17 countries (Austria, Belgium, Bulgaria, Croatia, Cyprus, Estonia, Germany, Greece, Ireland, Italy, Latvia, Malta, Poland, Romania, Slovakia, Spain and Sweden), which overlap with the EU study. Another nine countries (Czech Republic, Denmark, Finland, France, Hungary, Israel, Luxembourg, Portugal, Slovenia) will join the second round in August 2020.
While first results indicate the viability of the approach, they are currently being critically reviewed to develop a consensus on the use of generated datasets. In an inclusive and open approach, critical topics and limitations are reviewed jointly with private and public entities which joined the initiative.
UNEP's World Water Quality Alliance and the World Health Organization have offered their convening power to organise, in the forthcoming weeks, the knowledge transfer to the international community with a special aim to provide assistance to current hotspot areas.
Following a successful first event, a second Virtual Town Hall Event informing the Community of Practice is scheduled for 22 July. Further updates will follow when available. For more information on this, please contact the Joint Research Centre at This email address is being protected from spambots. You need JavaScript enabled to view it..
Read our statement on Covid-19 and water services here.