Common Agricultural Policy: EU institutions launch Trilogue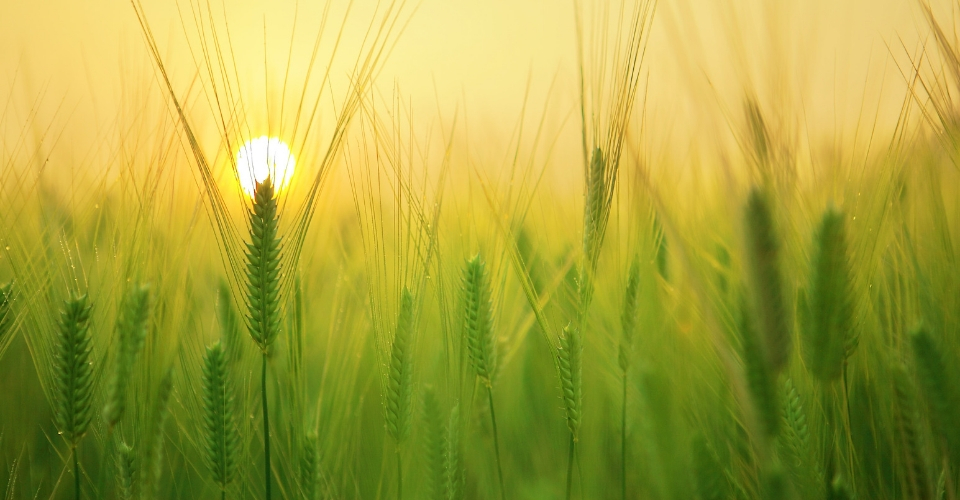 The Common Agricultural Policy (CAP) is Europe's financing instrument for farming activities. Following the approval of their negotiation mandates, Parliament and Council, supported by the Commission, launched the trilogue procedure with a view to agreeing on the post-2020 CAP.
EurEau is disappointed that both mandates fall short of the needs to protect water resources and, more generally, the ambitions of the Farm-to-Fork strategy.
Meanwhile, the European Parliament published a study requested by the AGRI Committee as regards policy implications to adapt farming practices and preserve natural resources. The conclusions largely confirm EurEau's concerns.