Fit for 55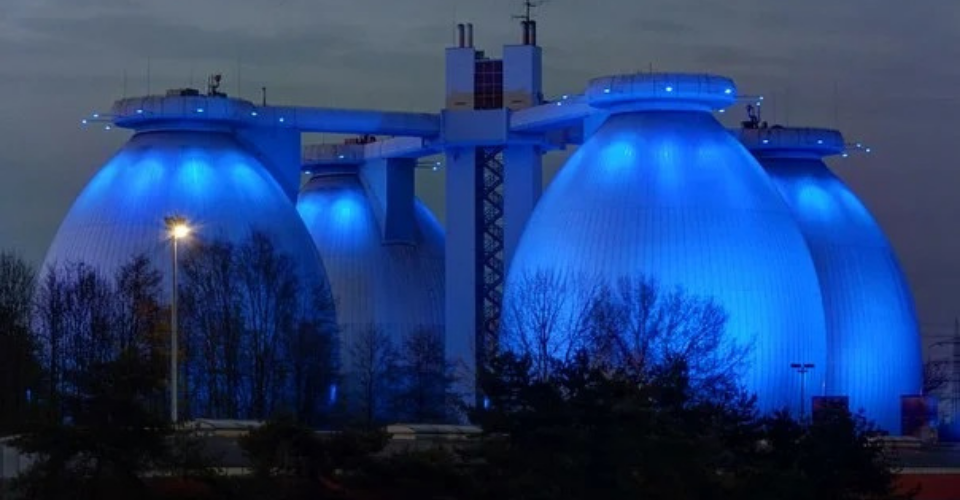 The European Commission announced its 'Fit for 55' package on Wednesday (14 July).
This set of both new and revised ambitious proposals affects 13 pieces of legislation and outlines how Europe aims to become climate neutral by 2050 and targets both people and companies.
Despite not being specifically singled out, the water sector will be affected by the revision of several legislative acts, namely the Energy Efficiency Directive, the Renewable Energy Directive and the Effort Sharing Regulation, due to the water and energy nexus.
The package also aims to cut greenhouse gas emissions by 55% by 2030 and raise targets for energy efficiency, renewables and renovations.
As high energy users, the water sector has invested in more climate-friendly and energy-saving technologies and practices for many years. Some operators are already firmly engaged in moving towards climate and energy neutrality. We are becoming more energy-friendly but further efforts are necessary.
Among the implemented solutions are reducing the energy consumption for the treatment, distribution and collecting of water. The energy demand of drinking water and waste water operators strongly depends on the level of treatment required to ensure human health and the environment are protected. Hence, the best way to support the water sector is to ensure that neither drinking water resources nor waste water contain hazardous substances as these can only be removed through energy- and resource-intensive technologies. Implementing the Precautionary and Control-at-Source Principles to avoid energy- and resource-intensive additional treatments will help the EU attain its targets.
The good news from Wednesday's announcement is that renewable energy is set to expand, with the target rising from 32 to 40%.
As renewable energy producers, we are committed to increasing our energy generation by maximising the possibilities of waste water.
Biogas and biomethane can contribute to the renewable energy goals, as well as transport and other hard-to-decarbonise sectors' goals. Other opportunities for heat recovery from waste water or incineration can help meet the targets for heating buildings.
You can read the EurEau briefing note on reducing the energy footprint of the water sector and read the Commission press release.
We will work with the EU institutions and play our role to deliver these goals.
Tags: water, control at source, energy, fitfor55, Commission, climate neutral