EurEau statement on the summer 2021 weather extremes across Europe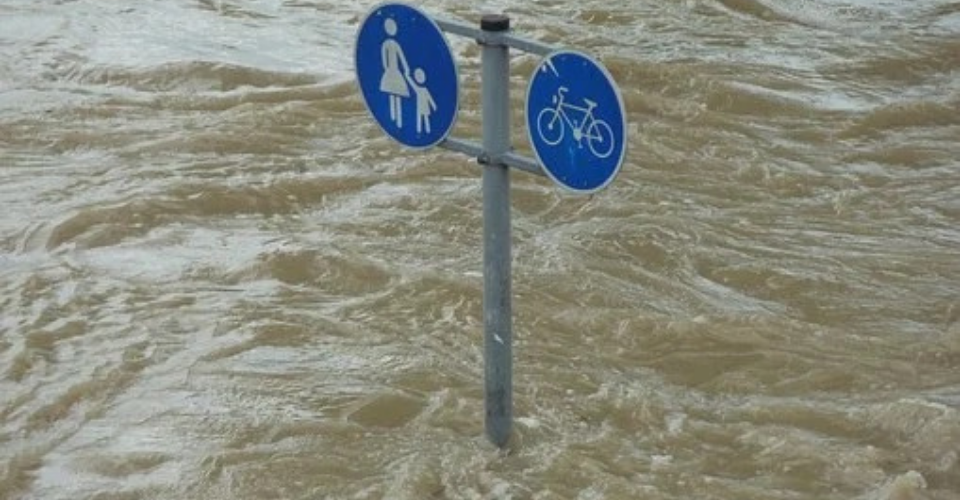 The recent floods devastated parts of Germany and Belgium, leading to the loss of over 170 lives and billions of euros of damage. Water treatment plants across the area were damaged and water resources were polluted. Our members are working hard to maintain service while restoring the plants. However, given the sheer scope of destruction in some areas, it could take years until the situation is returned to previous levels.
At the same time, other parts of Europe, particularly Southern Italy, Greece, Cyprus and Turkey are experiencing extreme heat waves putting water supply under stress. The situation is aggravated by widespread wildfires in countries such as Greece and Turkey. This follows three years of serious drought in large parts of the continent. The seriousness and frequency of these weather extremes are largely down to man-made climate change, as emphasised in the recent IPPC report.
The reality is that climate change is already directly and significantly affect each of us as individually - and water service providers - in most parts of Europe, resulting in more frequent or intense periods of drought, heat waves or rainstorms, and in more places.
We need to act now – locally, nationally and internationally - to adapt to climate change as it will have many direct and indirect effects on the quality and quantity of available water and will therefore impact on water services. It is critical that water operators analyse their individual situations comprehensively to identify suitable adaptation measures and integrate the findings into their planning and decision-making processes. In parallel, water operators need to be enabled to reduce their own climate footprint in line with European targets.
We will work closely with the European and other stakeholders both in and beyond the EU to ensure that the necessary measures are taken so that we can all look forward to a safe future.
Tags: water, europe, IPCC, eureauwater, floods, belgium, germany, heat wave, future