ENVI and AGRI Committees adopt Farm2Fork report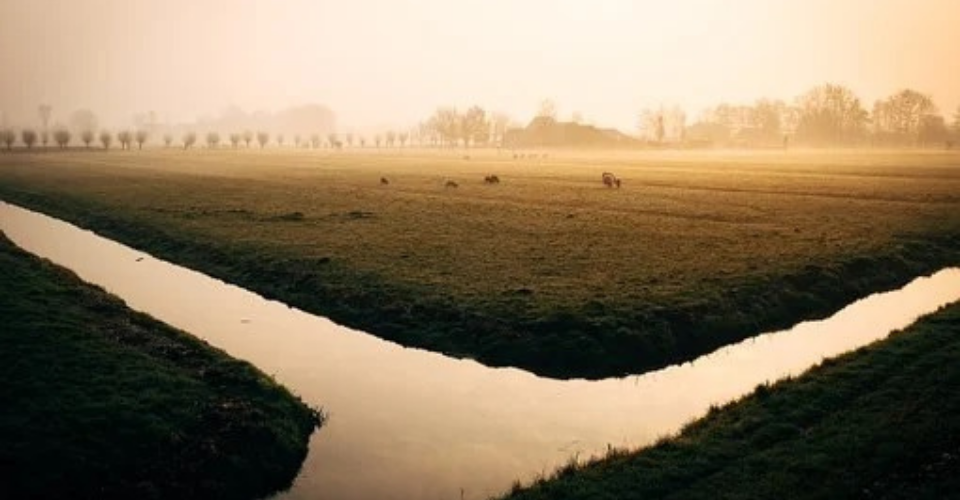 The European Parliament's Environment and Agricultural Committees have adopted a joint Initiative Report on the Commission's Farm to Fork Strategy.
The two parliamentary committees go quite far in calling for the protection of water resources.
Importantly, the Parliament calls for coherence between the Farm to Fork Strategy and the Green Deal objectives, including climate, biodiversity, zero pollution and health.
MEPs also support the revision of the Sustainable Use of Pesticides Directive to drive its better implementation as well as encouraging binding reduction targets of 50% for pesticide use.
Other highlights in the Parliaments text include:
Support for a reduction target of 50% for nutrient losses from both organic and mineral sources. This would be best achieved through the closure of nutrient cycles, nutrient recovery and reuse
Support for the reduction target for the sales of antibiotics
The Regulation on Pesticide Approval as such and its implementation need to be improved. The EFSA and EMA should develop the environmental risk assessment for the Producer Pays Principle by taking into account the effects of pesticides on soil water quality and drinking water sources, including cumulative and synergistic effects
Each Member State should establish robust, effective and time-bound quantitative reduction targets in their reviews of the CAP Strategic Plans and other relevant policy instruments, with the goal of reducing agricultural emissions to soil, groundwater and surface water and air to zero, in line with the Green Deal's zero pollution ambition
Support for organic farming
The full implementation of the marine Natura2000 sites including tackling "the root causes of water pollution, including marine litter and urban and industrial waste water, putting an end to practices that are harmful to the marine environment and human health".
More details are here.
Read our comments on the Farm-2-Fork strategy here.
Tags: Green Deal, environment, farm2fork, biodiversity, parliament, directive, sustainable