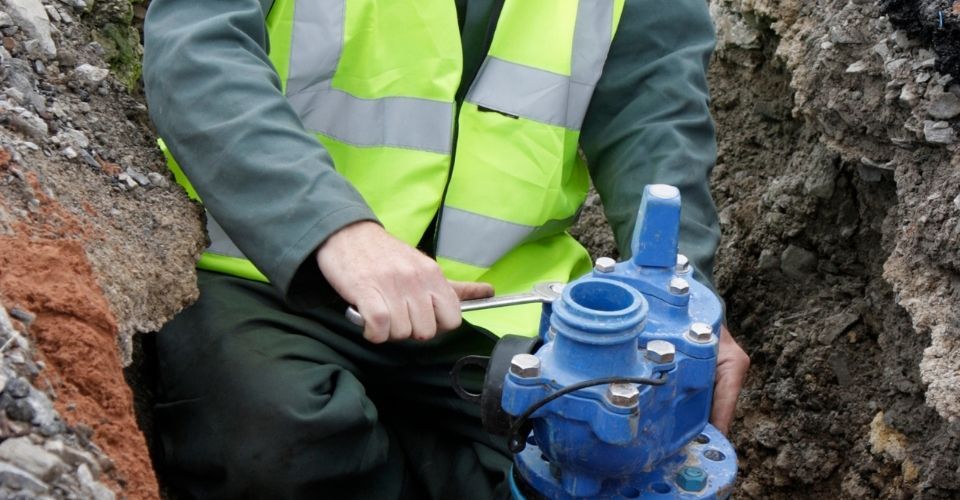 Ukraine: volunteers wanted for a post-invasion recovery
Operators Without Borders and IGWP will organise an online training for volunteers to one day go and help Ukraine's water sector recover from the Russian invasion.
The training will be on 8 June at 3 p.m. CET. It takes 3 hours and we can have up to 100 participants.
The course will be delivered in English and there will be an open book test at the end which is in English although it might be possible to have it translated. Contact This email address is being protected from spambots. You need JavaScript enabled to view it. and Klara for registration and more information.