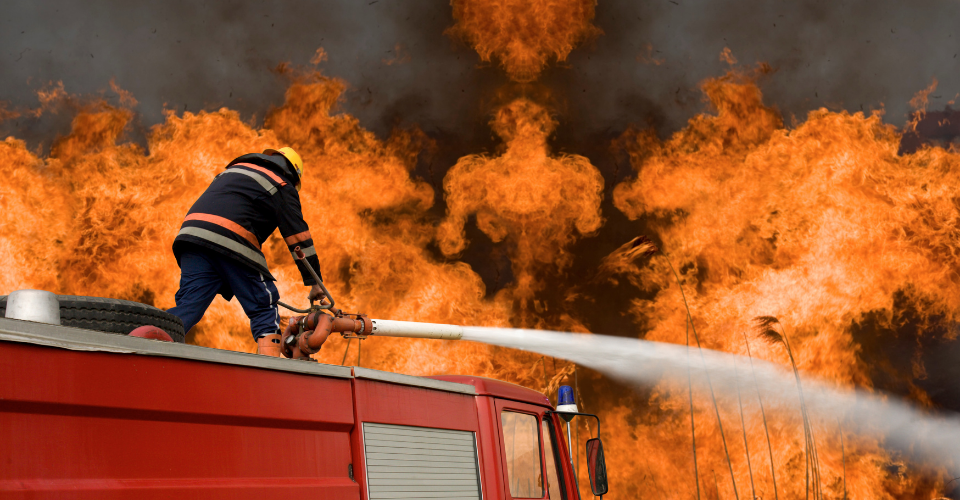 ECHA publishes PFAS restriction proposal
The European Chemicals Agency (ECHA) has published the details of the proposed PFAS group restriction comprising more than 10 000 per- and polyfluoroalkyl substances (PFAS).
The proposal was prepared by authorities in Denmark, Germany, the Netherlands, Norway and Sweden and submitted to ECHA in mid-January. It aims to reduce PFAS emissions into the environment and make products and processes safer for people.
Reducing the amount of PFAS in the environment will benefit both people and the planet and supports the ambitions of the EU's Chemicals Strategy and the Zero Pollution action plan.
According to ECHA's website, ECHA's scientific committees will now start evaluating the proposal in terms of the risks to people and the environment, and the impacts on society. This six-month consultation is planned to start on 22 March 2023.
The Risk Assessment (RAC) will form an opinion on whether the proposed restriction is appropriate in reducing the risks to people's health and the environment, while the Socio-Economic Analysis (SEAC) opinion will be on the socio-economic impacts, i.e. benefits and costs to society, associated with the proposal.
Our piece from 18.01.23 is here : https://www.eureau.org/news/749-pfas-restriction-is-the-end-on-sight
water matters, chemicals, chemicals strategy