MEP Wiener SUR report a positive step for Europe's water future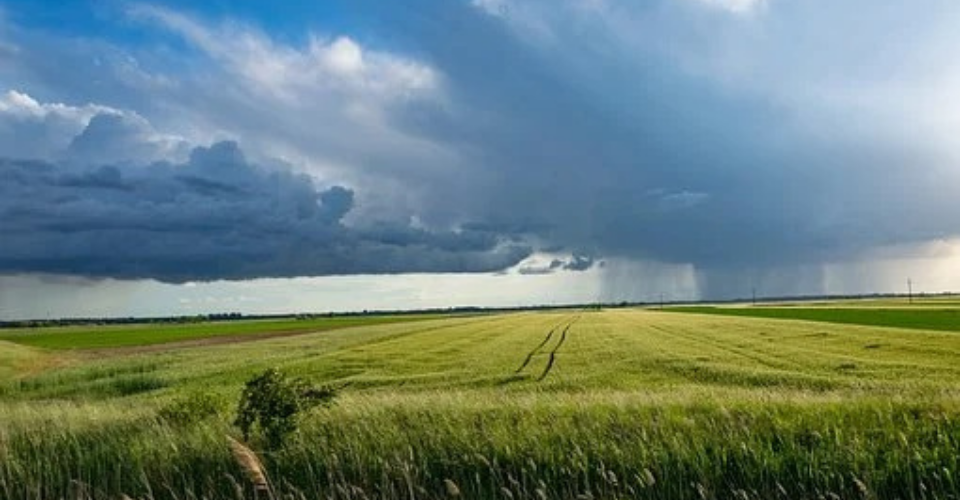 The European Parliament's Rapporteur for the Sustainable Use of Pesticides Regulation (SUR) published their report on the proposed legislation this week, highlighting that polluters should be financially responsible for any environmental damage they incur.
We very much welcome the Wiener (Greens, Austria) report, which will not only protect the environment but also – essentially - drinking water resources.
The report also supports the use of comprehensive programmes to monitor the occurrence of residues of active substances and their metabolites in the environment, water, animals and humans and larger buffer zones around drinking water extraction zones.
EPR (Extended Producer Responsibility) will ensure that for the first time, the Polluter Pays Principle is implemented. We call on other political groups to ensure the protection of our water resources.
EurEau fully supports a robust SUR, enshrining the European Commission's Zero Pollution ambition in pesticide policy to protect human health and the environment.
Water suppliers need water resources that are protected from pollution so that tap water remains safe and affordable, and the right to water is not jeopardised.
While the Commission's legislative proposal represented a major step in the right direction, we urge the European Parliament and the Council of the EU to embrace the change and support a European food system that protects water resources.
Our position on the SUR is here.