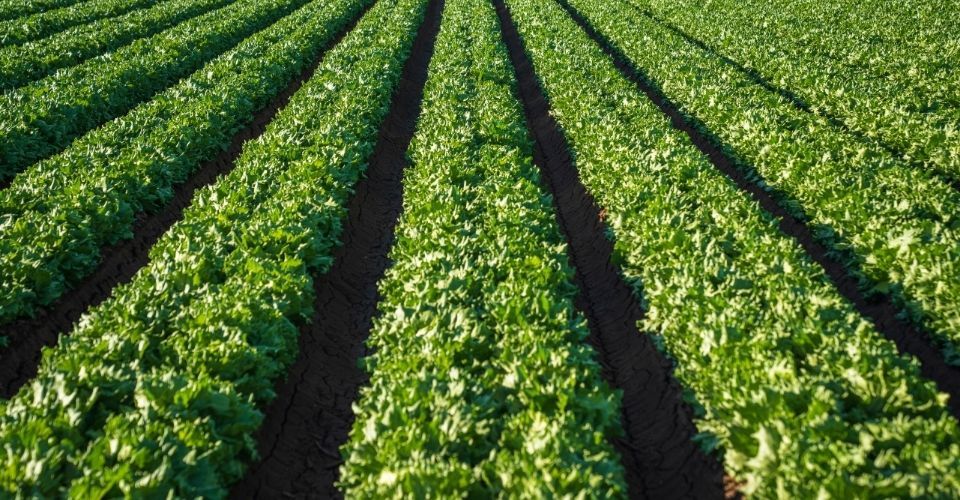 Nutrients: EurEau signs joint letter urging Commission to publish INMAP
EurEau has endorsed an open letter sent by the European Environmental Bureau (EEB) to European Commission Executive Vice-President for the European Green Deal Maroš Šefčovič today (12 September), calling on the Commission to publish its Integrated Nutrient Management Action Plan (INMAP).
The Plan is intended to set the path for the EU to achieve its objective to cut nutrient losses in half by 2030. It was initially announced to be released in the autumn of 2022 and was later pushed to spring 2023 but remains unpublished today.
The need for urgent action is obvious: the European Environmental Agency has estimated losses of nitrogen and phosphorus in Europe to exceed safe and sustainable levels by a factor of 3.3 and 2 respectively. More than 30% of EU surface water, and more than 80% of EU marine waters are eutrophic, while 14% of groundwater exceed legal nitrate thresholds for drinking water. The cost for water pollution due to nutrient pollution in the EU amounts to €22 billion annually.
Clear direction at the EU level is also needed to accelerate the use of nutrients recovered from treated wastewater and sewage sludge to boost circularity and reduce EU dependence on carbon-intensive imported mineral fertilisers. In the letter, EurEau and its partners urge the Commission to address EU end-of-life criteria and markets for secondary raw materials in the INMAP.