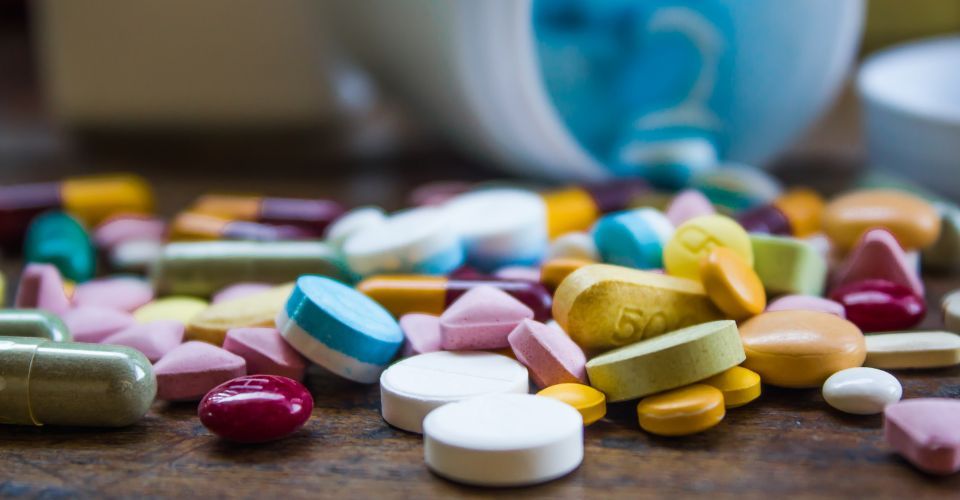 EurEau's position on the Pharmaceutical's Legislative Package
EurEau supports the Commission's approach to promoting environmental protection coupled with access to medicines. While the proposal offers long-overdue advances in controlling pollution from pharmaceuticals at the source, it must go further in curbing excessive use of over-the-counter medicines, take into account risks posed by metabolites and transformation products, and provide further transparency for environmental risk assessments.
Read our position here.