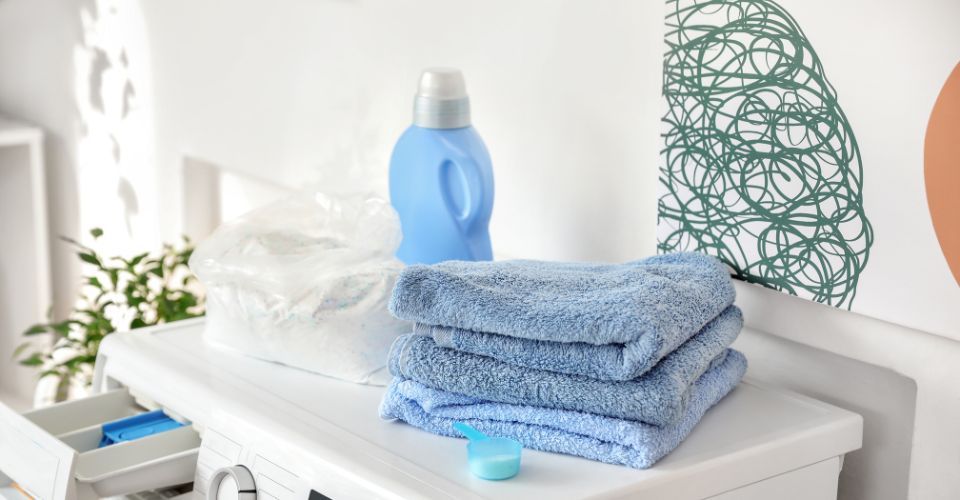 Detergents Regulation must be in line with the EU'S Zero Pollution Ambition
The Commission proposal for the revision of the Detergents Regulation clearly lacks ambition and ignores the great strides made in technical progress in the almost 20 years since the original Regulation. The new Regulation should respond to the EU's Zero Pollution ambition by strengthening the biodegradability requirements for all ingredients, including surfactants, avoiding the risk of microplastics generation, ensuring the safe use of microorganisms and reducing the release of phosphorous into the sewer network while strengthening phosphorous recycling. Higher ambitions will not only protect the environment, but also help wastewater operators to recycle sewage sludge and treated wastewater.
If this Regulation truly wants to be future-proof, it should lift the overall ambition levels at least to those already set out in the Ecolabel criteria that have proved feasible and successful in the market.
Read more here.