EurEau joins the European Raw Material Alliance (ERMA)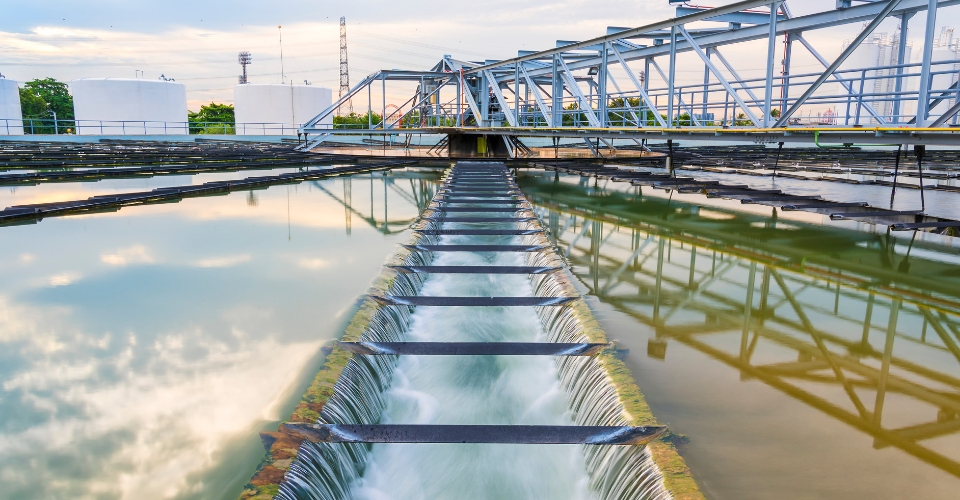 EurEau joined the initiative to promote the sustainable recovery of phosphorous from waste water and attended the kick-off meeting of the platform on 23 November 2020.
The ERMA is a Commission-supported alliance that provides a forum for discussion and analysis, as well as a mechanism for translating potential projects into actual activities and infrastructures. ERMA will identify barriers, opportunities and investment cases to build capacity at all stages of the raw materials value chain, from mining to waste recovery.