EurEau recommendations on the Sustainable Use of Pesticides Directive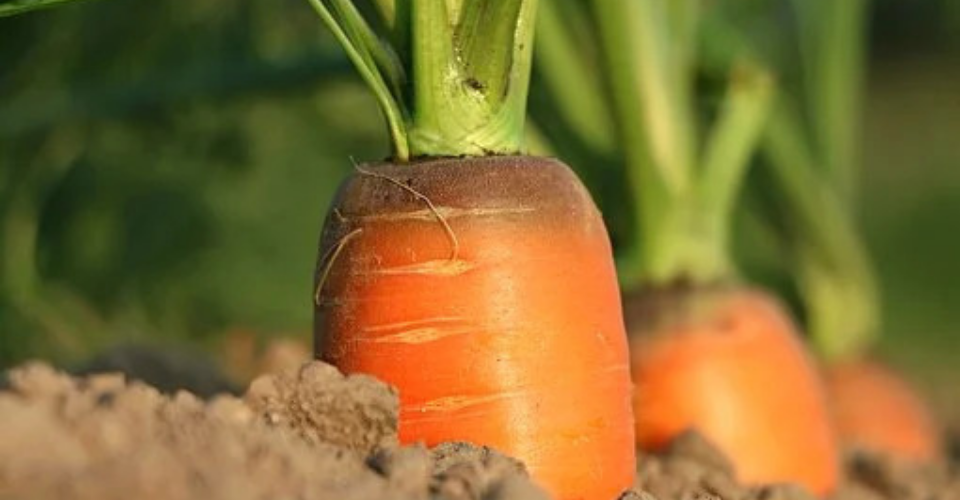 The Farm2Fork (F2F) Strategy announced the evaluation of Directive 2009/128/EC establishing a framework for Community action to achieve the Sustainable Use of Pesticides - SUD.
The principles enshrined in article 191.2 of the TFEU, namely the precautionary principle, the principles that preventive actions should be taken and that the environmental damage should, as a priority, be rectified at the source, as well as the polluter-pays principle, must guide not only the EU environmental policy but all the Strategies of the Green Deal.
In order to fulfil water services' mission of safeguarding public health and the environment, the protection of water resources is of utmost importance: article 11 of the SUD contains specific measures to protect the aquatic environment and drinking water.
Our recommendations are here.