Key to a circular future?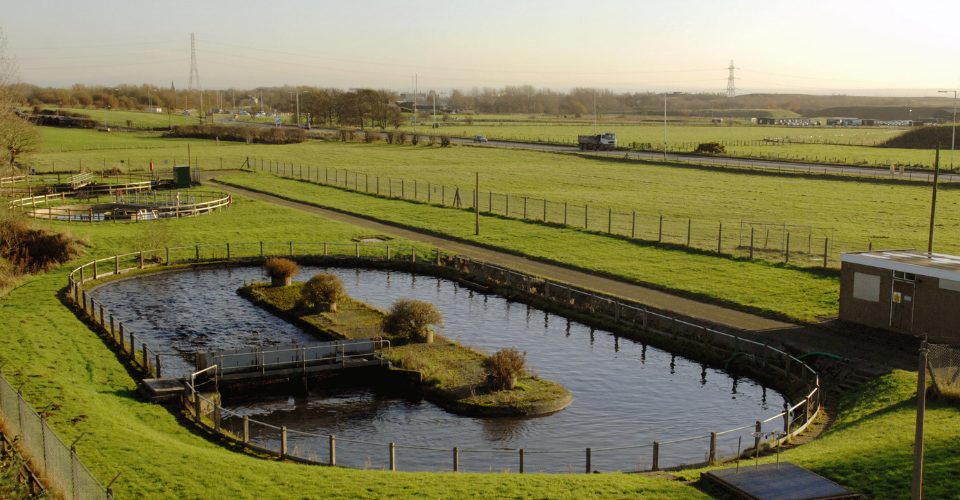 The current regulatory framework for sludge is set across a number of different instruments at EU level, which tend to focus on the waste dimension rather than on the reuse of the valuable resources. Waste water operators already render the valuable resources found in sludge to be reusable. However, a regulatory framework is needed to support sustainable and resilient sludge management, incorporating a broader scope for risk assessment and strict sludge quality control.

Our briefing note on waste water treatment - sludge management details the current arrangement for the management of sludge that comes from waste water treatment. It gives an overview of the existing solutions for sludge and gives a sound vision of the future and appropriate directions. It is based on EurEau members' experience as waste water operators.
You can read our briefing note here.
Tags: EurEau, waste water, sludge, resources, briefing note